Harkoi Cleansing Balm
a balm to melt makeup away
an unsung hero, this product is like giving yourself a massage and washing away all the makeup with it. In the crazy days of rubbing your skin and causing wrinkles, choose a better option. 
Why the Harkoi Cleansing Balm?

It's a no-fuss balm, with ZERO active ingredients. Meaning, whatever your skin is going through, this balm won't irritate you at all. 
It comes in travel-friendly containers great for on-the-go! We always have one in our bags for overnight sleepovers! 
Mild Surfactants, Mighty Cleansing Power - while the cleansing agent is mild, the action can remove even 10 layers of waterproof mascara!

If you are a makeup artist, use our mini cleansing balms to gift to your bride and create a more cohesive experience for your bride while not only applying but also removing makeup.

Harkoi Cleansing Balm
Rs. 299.00
8 gms (Travel Size)
Understand the Product
Today there might be a hundred different types of cleansing balms out there, but we knew we wanted to solve 3 main problems. Affordability, travel sizes & a lack of actives.
-
Affordability was key, we wanted to give you Korean quality at pocket-friendly prices.
Travel Sizes because carrying a 100-gram jar with you for every trip, wedding, etc can be too tedious.
No Actives - because our skin is exposed to so many actives regularly, we wanted this product to soothe you and not overwhelm you.
How It Works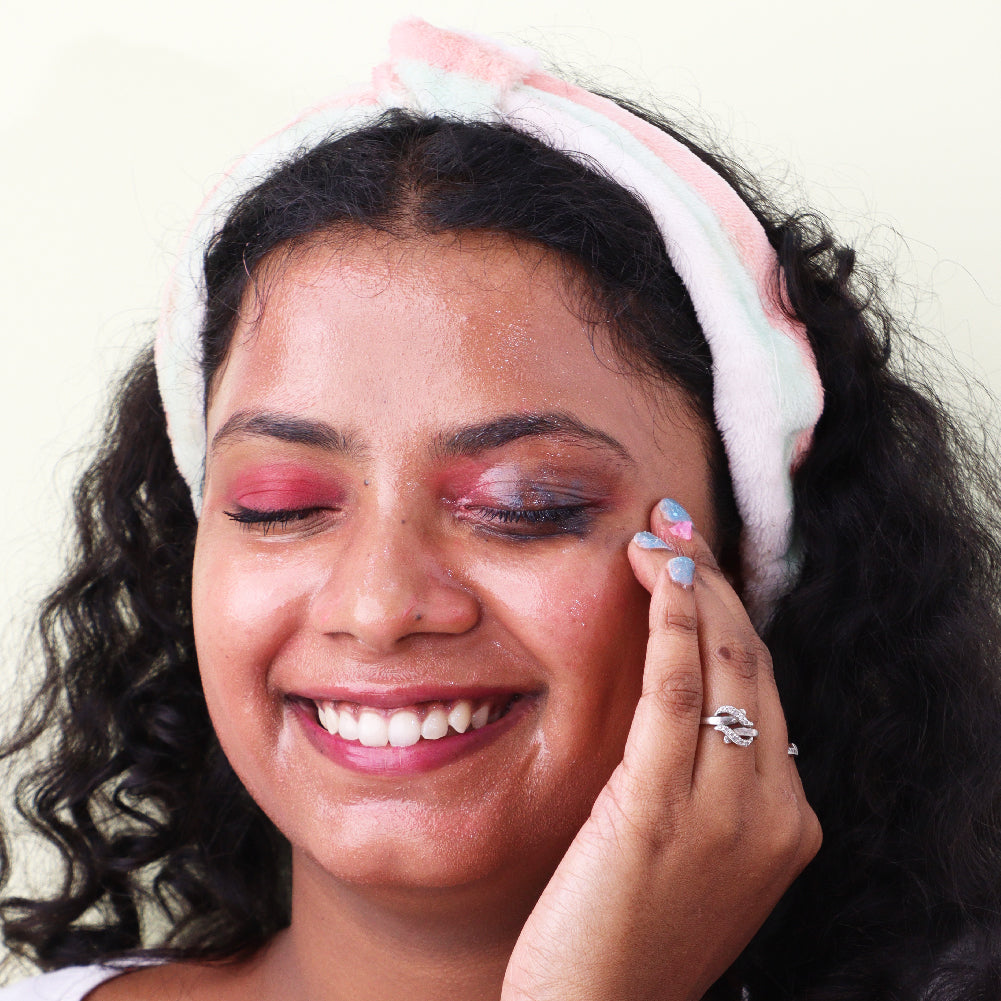 Massage the balm onto your face
Use circular motions for an additional lifting benefit. Use no pressure at all, go over stubborn areas multiple times.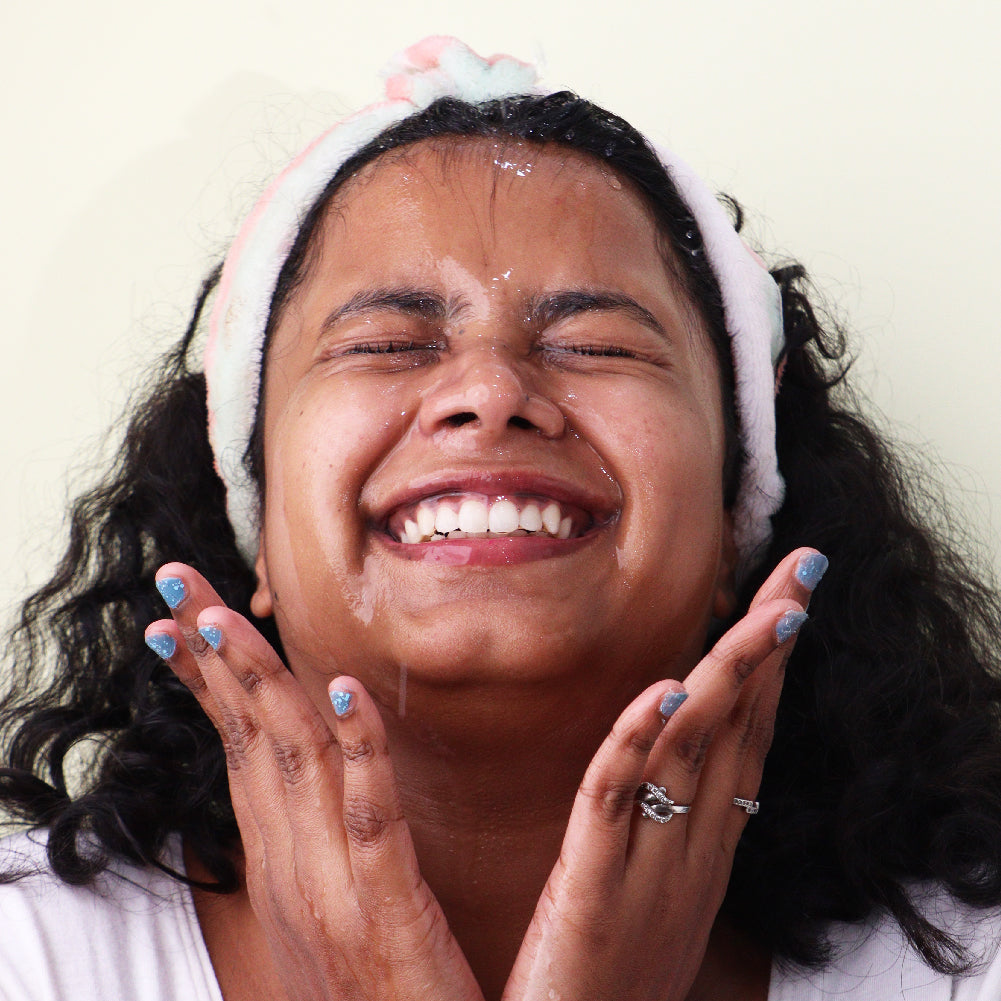 Wash your Face with Water
Just splash water repeatedly times till you can't feel the balmy texture anymore.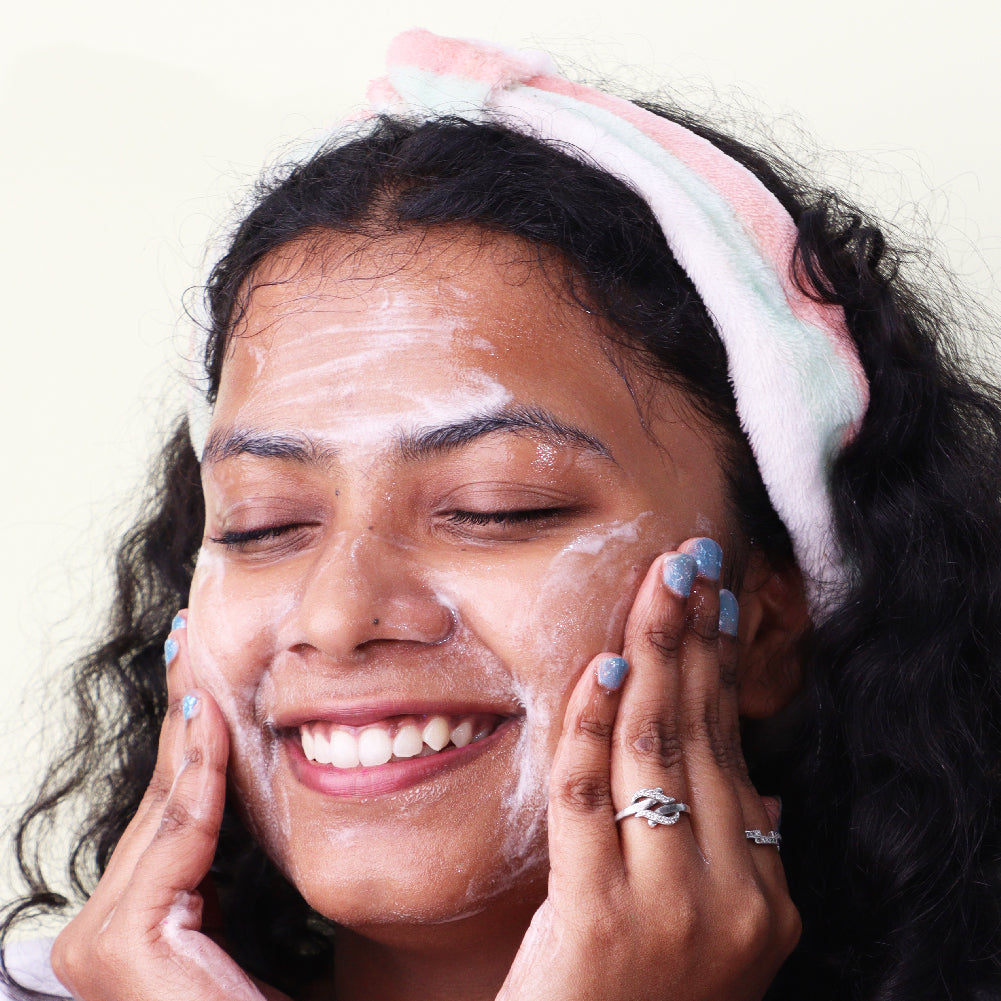 Use Face Wash for a double cleanse
Optional step, only needed if you want to get rid of any excess moisture.
Benefits of the Harkoi Cleansing Balm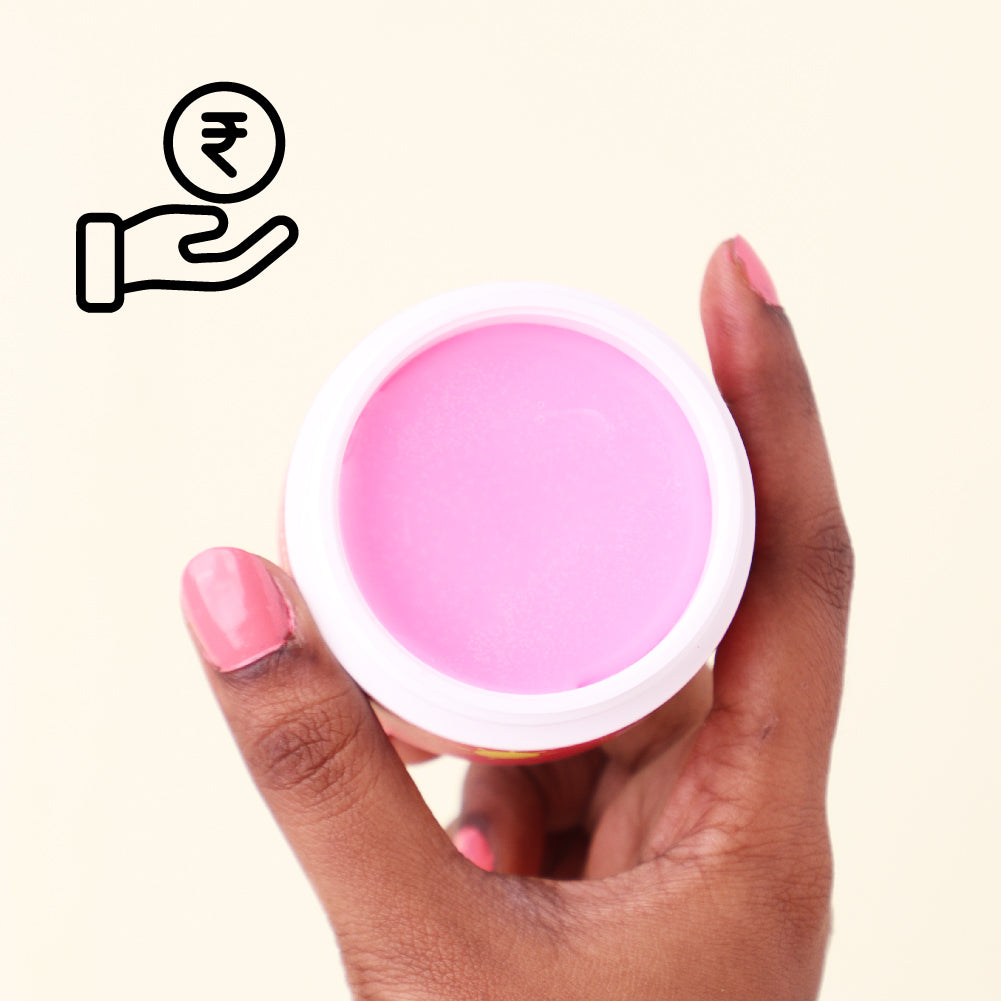 Affordable
The mini size will last you for a month if used every day.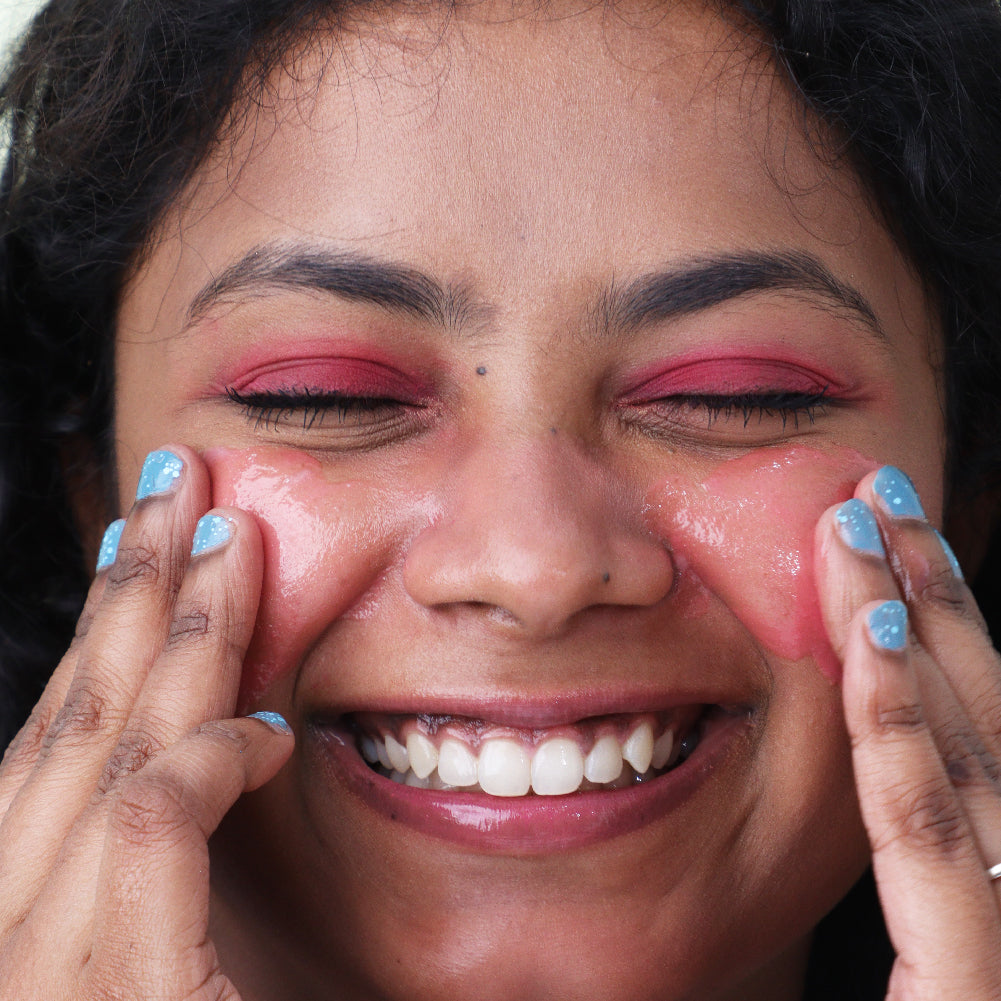 No Actives, Just Balm
Due to the lack of actives, it will suit all types of skin.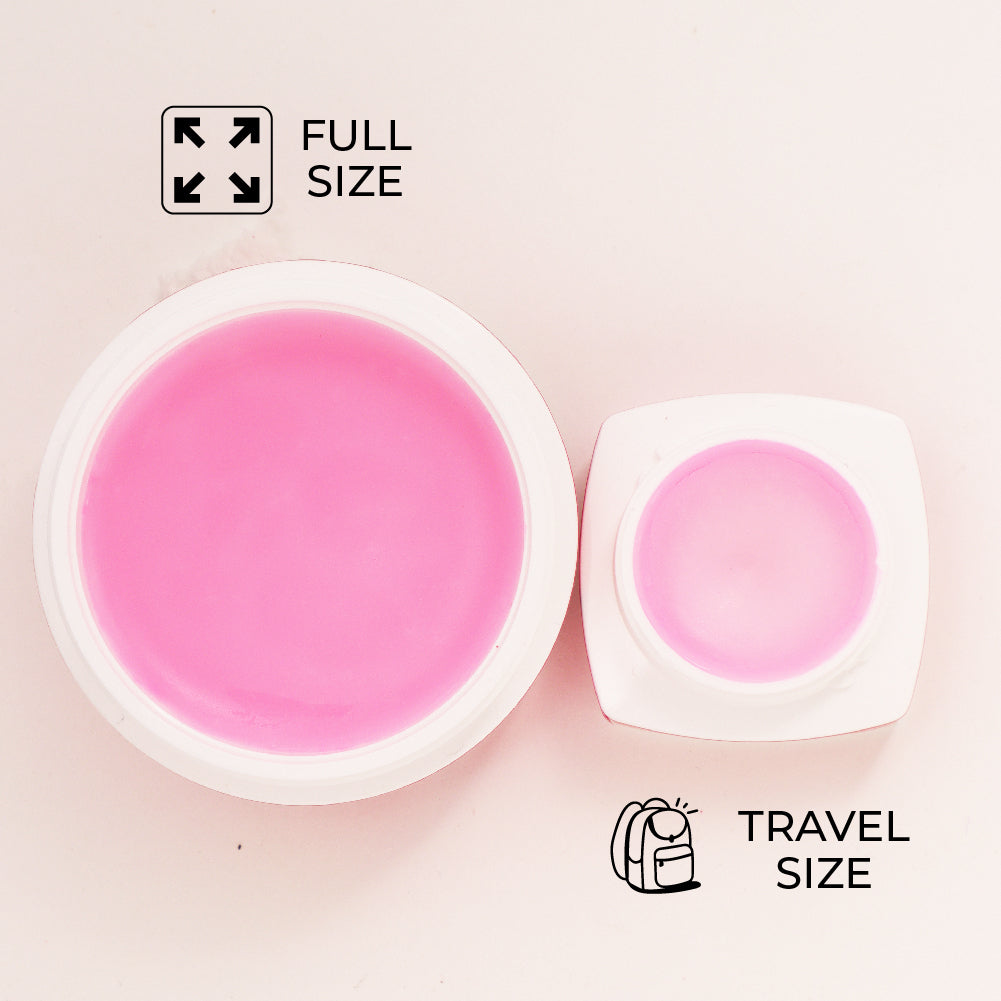 Travel Size
The only ever travel size balm for convenience.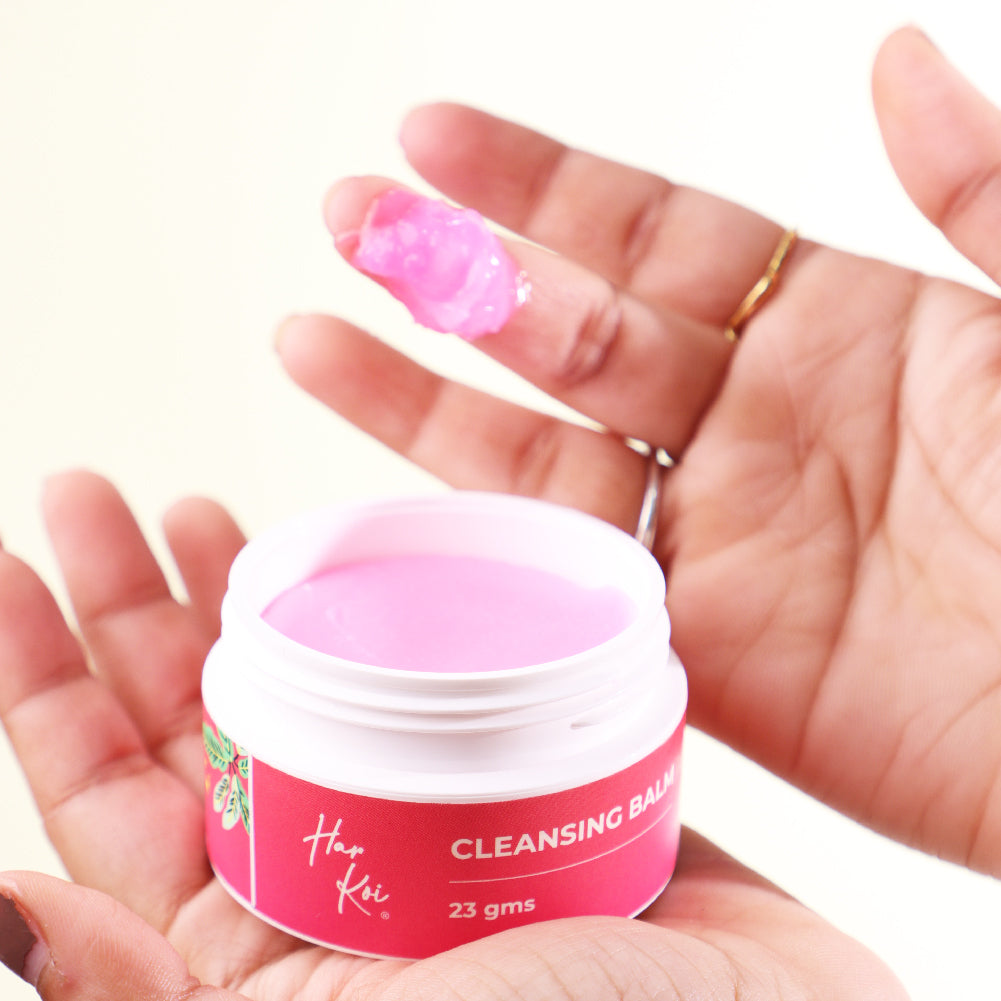 Lightweight, not oily!
Petroleum jelly-like balm, great for skin types with comedogenic issues.
Why Choose Harkoi?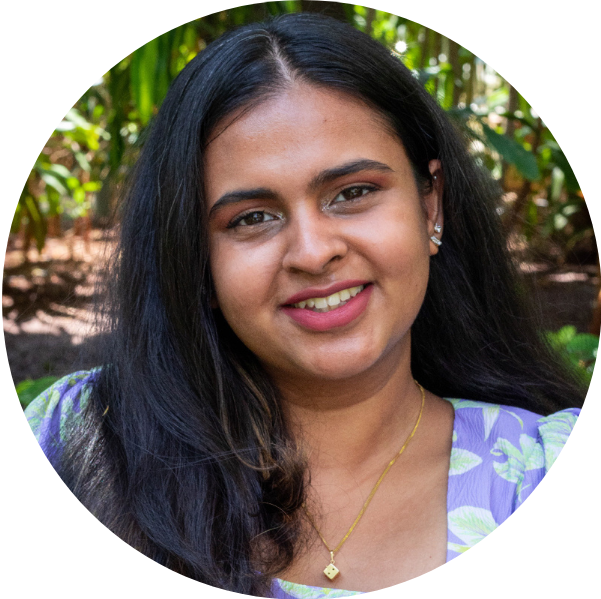 Our Story
In 2018, our Founder Ritu Bhagat was working in the Beauty Industry in the R&I for some of the Biggest Brands out there and realized that all the decisions were taken by white old French men for a brown Indian female audience. She saw her market there.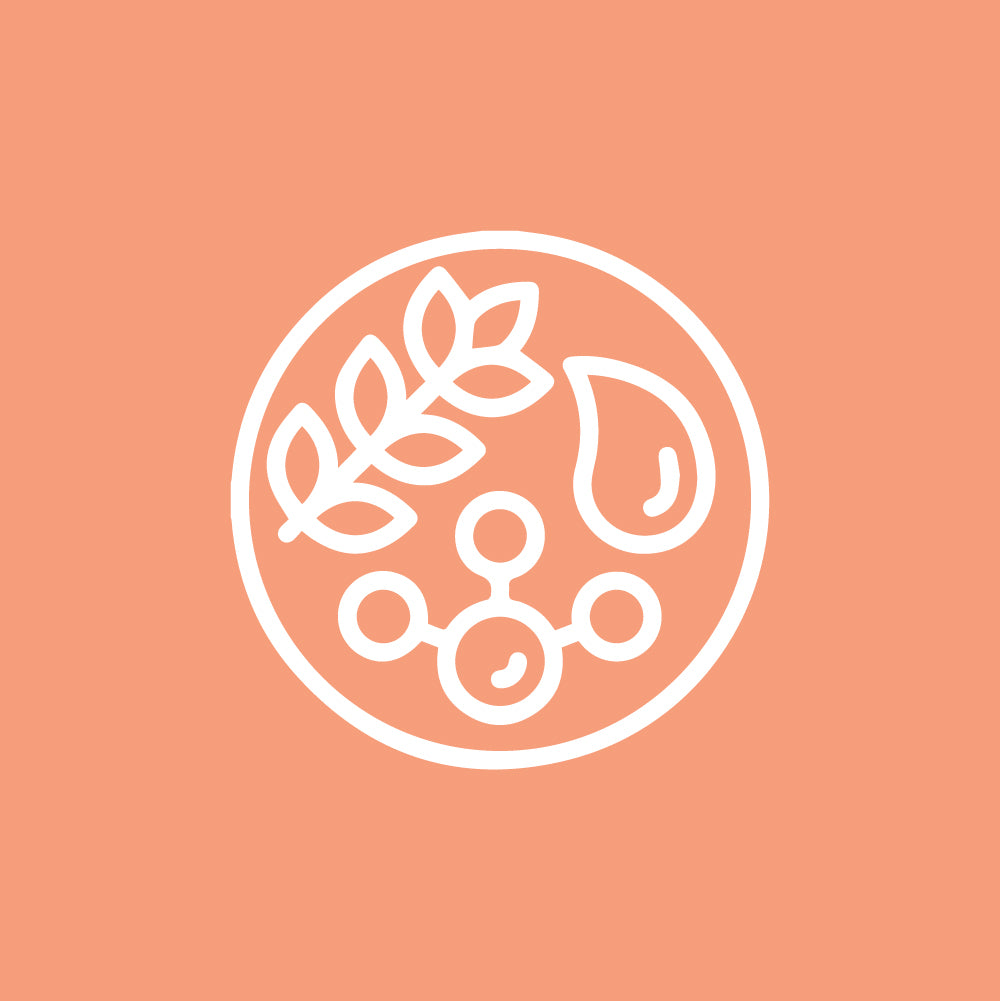 Conscious Formulation
No Known Endocrine Disruptors, Carcinogens and Irritants. We, at Harkoi, believe in making products that are safe for you. When you use our skincare or body care products you don't need to worry about what actually is going in your system.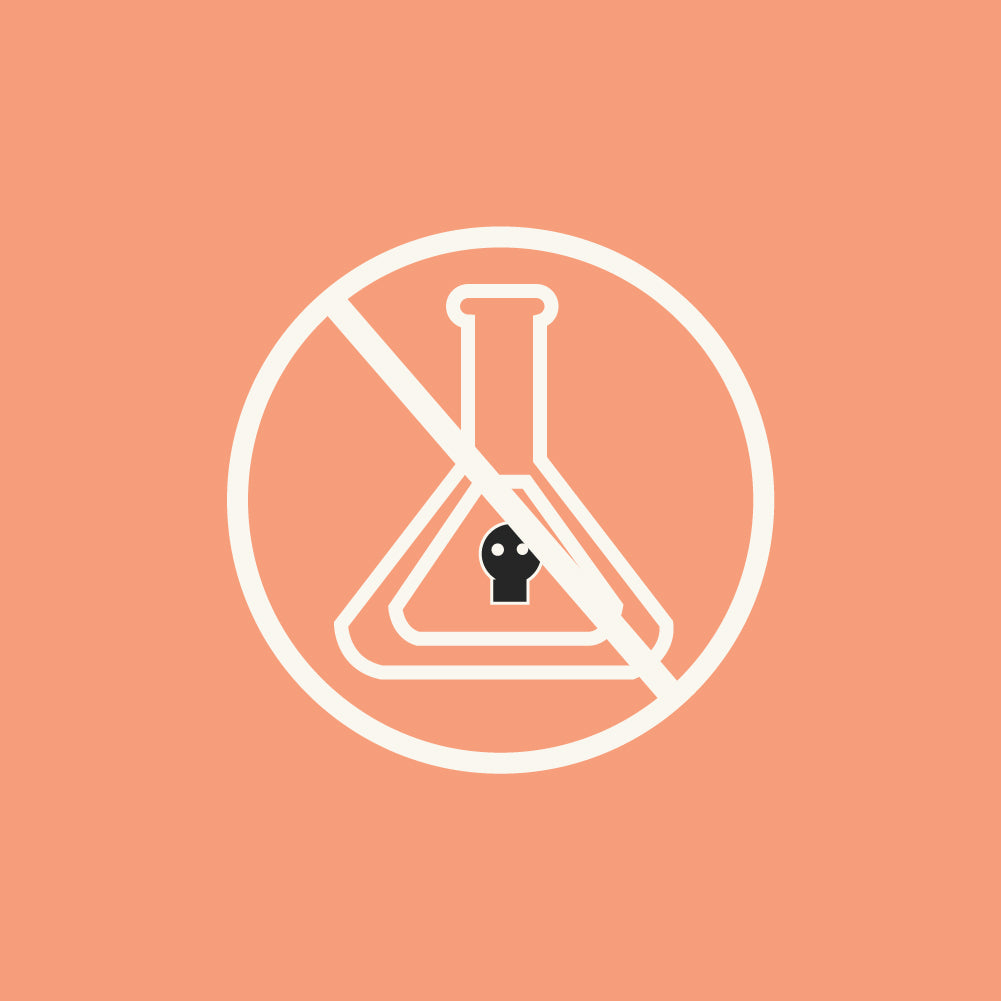 Non-toxic Ingredients
Our Founder, Ritu Bhagat, having gone through herself with PCOS/ PCOD, realized an endocrine disruptors in our everyday life and wanted Harkoi products without, so you could use the products freely and without any worries. That's why, all our formula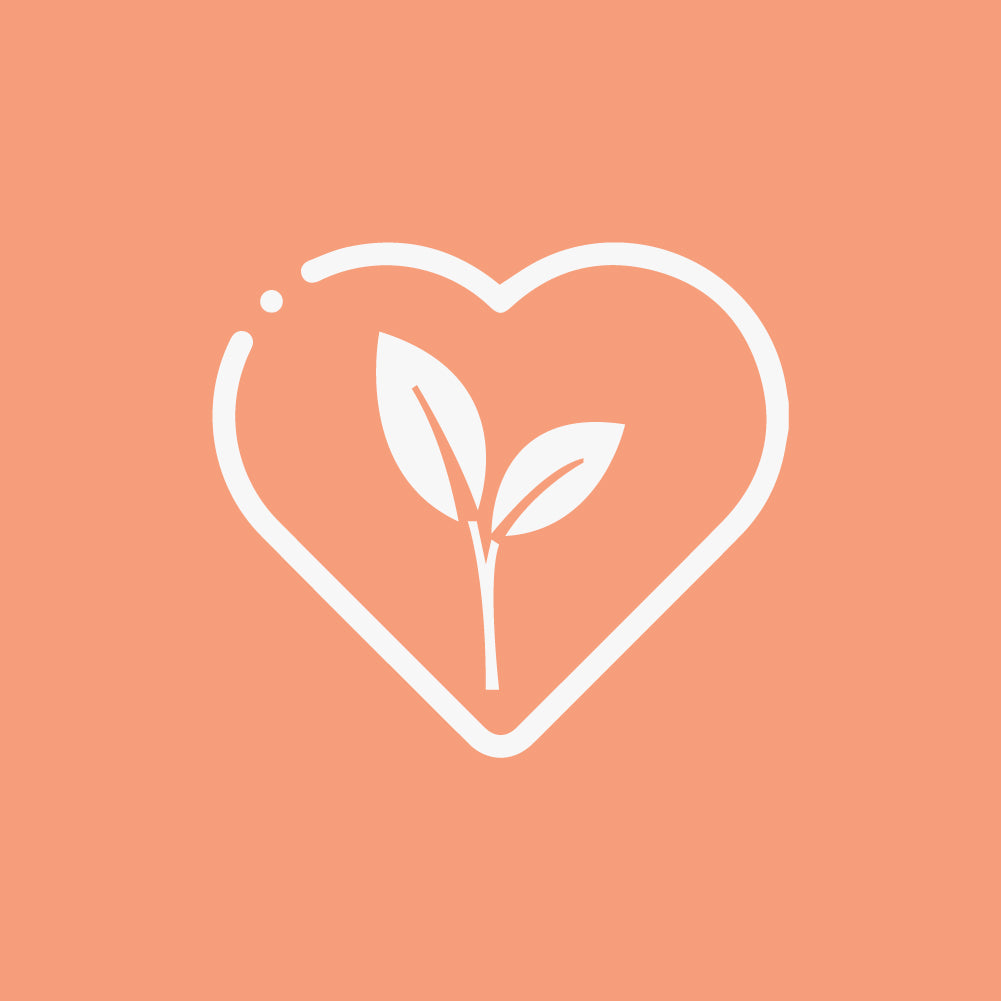 Vegan & Cruelty Free
Harkoi formulations are either vegan/ vegetarian depending on the formulations used and are cruelty free that means not tested on any animal.
Have another question? Contact us.