Hair Regrowth Oil - Potent Actives like Ceramides, Vitamin C & 16 Botanical Oils (Jaborandi, Gotu Kola & more) a mixture of champi with potent actives
a mixture of champi with potent actives
Hair
 fall is super common but equally irritating. It takes away your confidence, and you have to wait months for your 
hair
 to grow back. More often than not, you need 1-2 specific herbs to treat your condition. But who has the time to figure out which herb works best for you? That's why Harkoi has done the hard work for you. With 16+ botanical 
oils
, Vitamin C & 5 Ceramides, your 
hair
 is not only going to grow, it's going to be soft and luscious. 
Why the Harkoi Regrowth Oil?
Other 
hair
oils
 infuse ingredients in a base carrier 
oil
. At Harkoi, we've extracted each individual 
oil
 and mixed them together for maximum potency. 
Ceramides and Vitamin C are proven actives to stimulate regeneration and bond building. Harkoi is the only 
hair
oil
 that combines them together. 
Most herbal 
hair
oil
 smell, well, herbal. Due to the presence of
tea tree, our 

hair

 

oil

 smells fresh and intoxicating. 

OUR REFILL PACKS AREN'T AVAILABLE ANYMORE. THUS ENJOY THE DISCOUNT ON OUR FULL SIZE PRODUCT.

Hair Regrowth Oil - Potent Actives like Ceramides, Vitamin C & 16 Botanical Oils (Jaborandi, Gotu Kola & more) a mixture of champi with potent actives
Rs. 699.00
50ml bottle
Understand the Product
-
my mother & I both faced hair fall at the same time but used two very different approaches to treat it. While my mother used ayurvedic hair oils with herbs, I used the potent actives of the skincare world. To heighten the effectiveness, we combined both our potions into one bottle and shared it on our hair regrowth journey. The results were outstanding and our hair regained all its lost volume. Thus we knew, we had to package it up and share it with Harkoi.
Love, Ritu Bhagat,
Founder of Harkoi
How It Works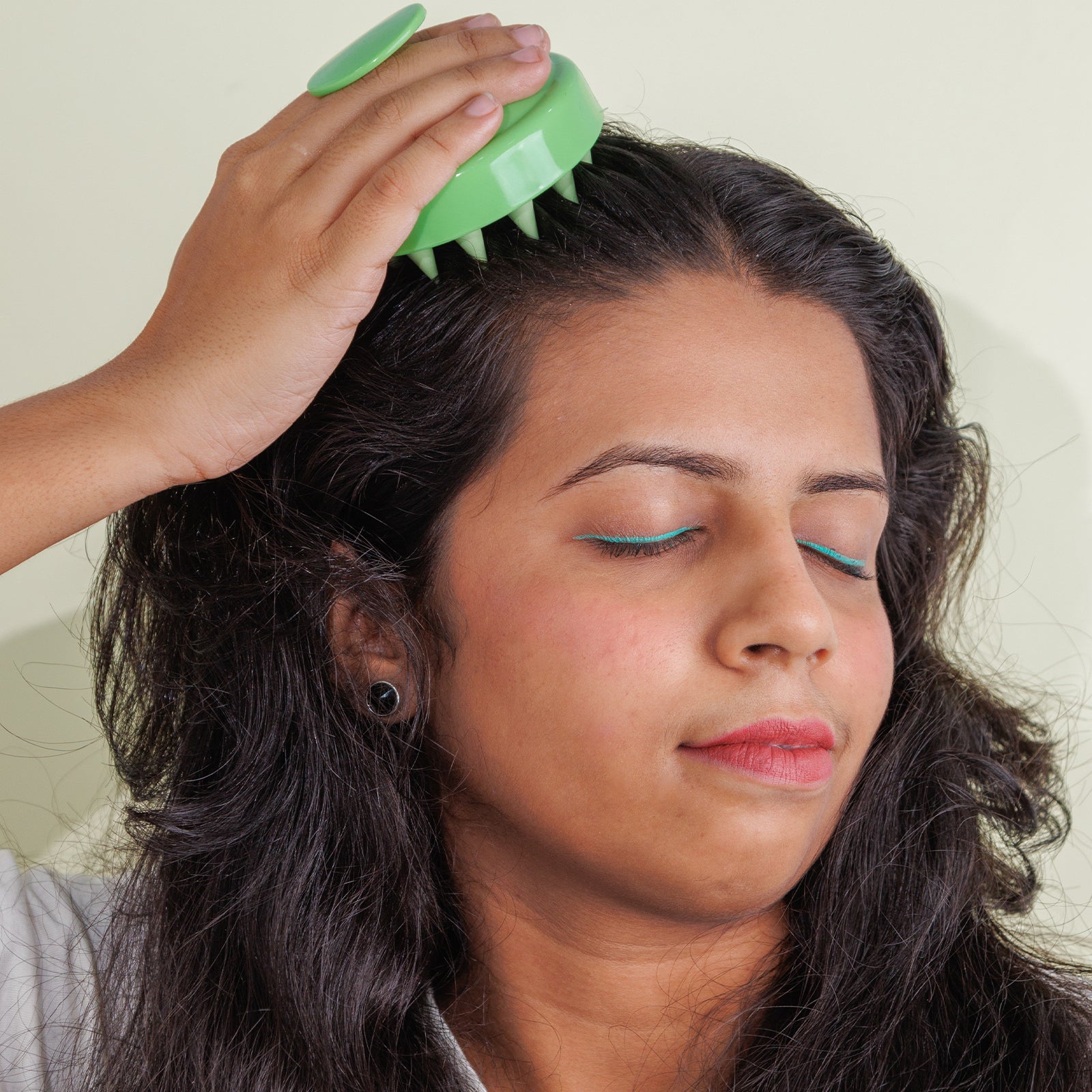 Rub the oil on your scalp and strands.
a lovely champi is needed when allowing the hair oil to stimulate the scalp.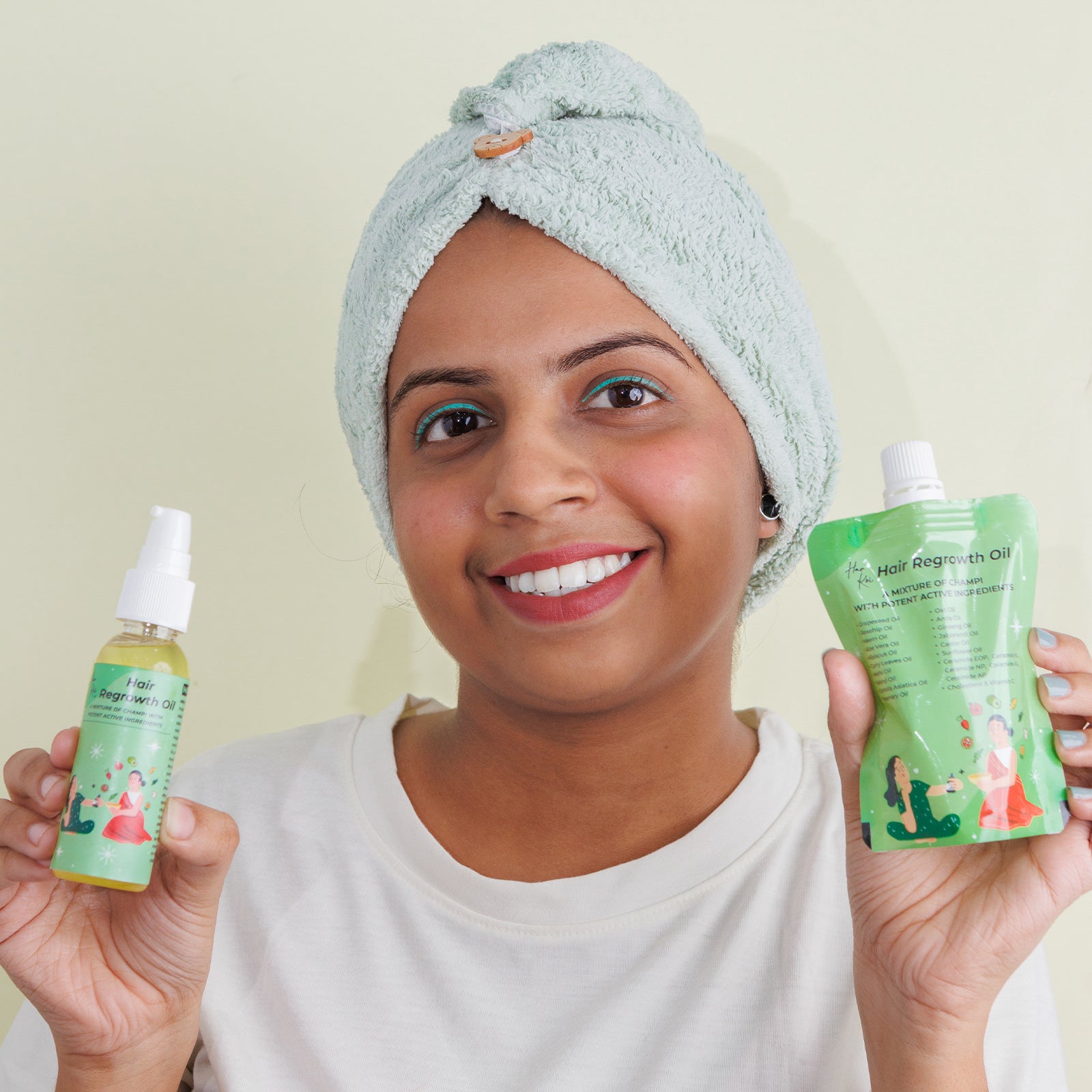 Leave for 4 hours. Apply steam or warm water compress.
chill or laze around for 4 hours.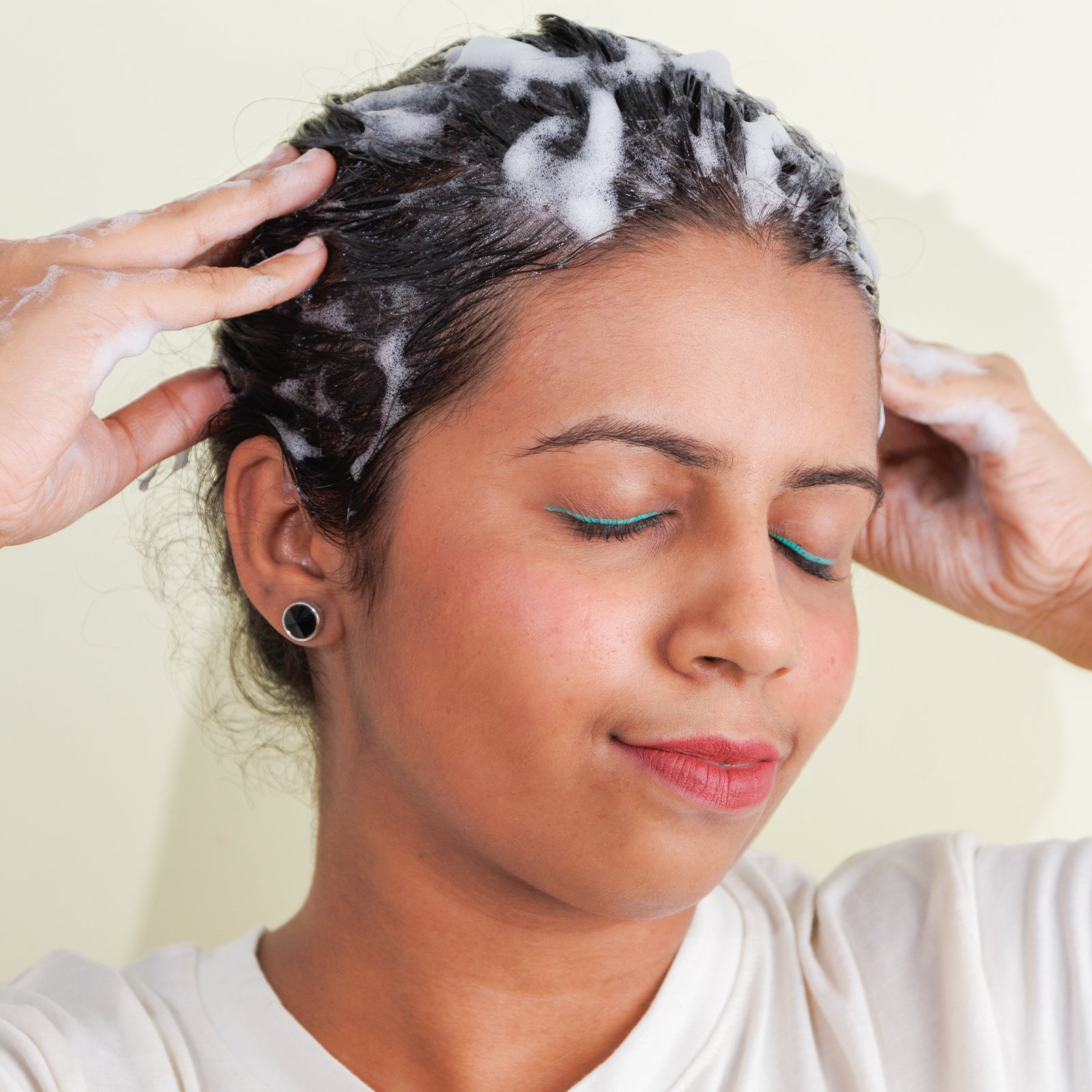 Wash off in the shower. Double cleanse if needed.
Use any normal shampoo to wash the oil from your hair. Depending on hair texture, you might need a double cleanse.
Benefits of Harkoi Hair Regrowth Oil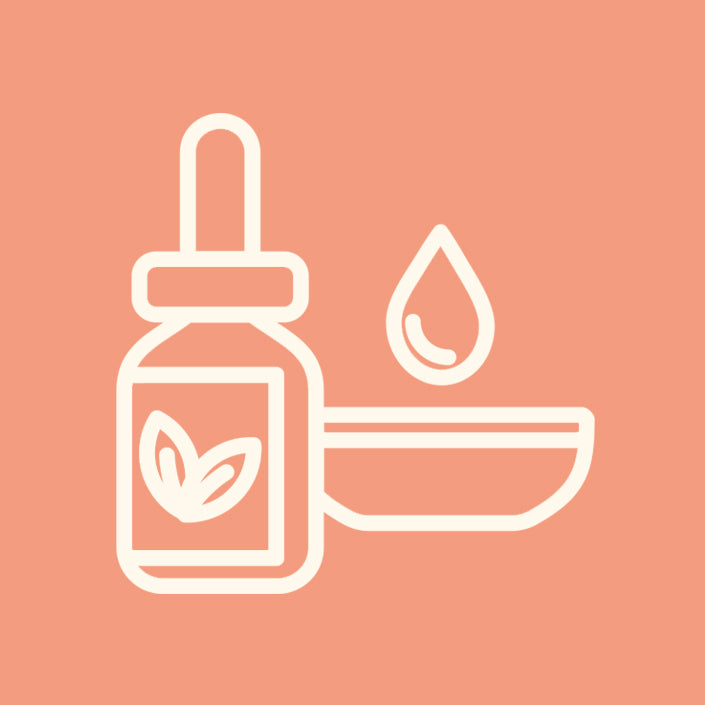 Only Hair Oil will Ceramide and Vitamin C
potent actives from the skincare world to regenerate the scalp for hair regrowth.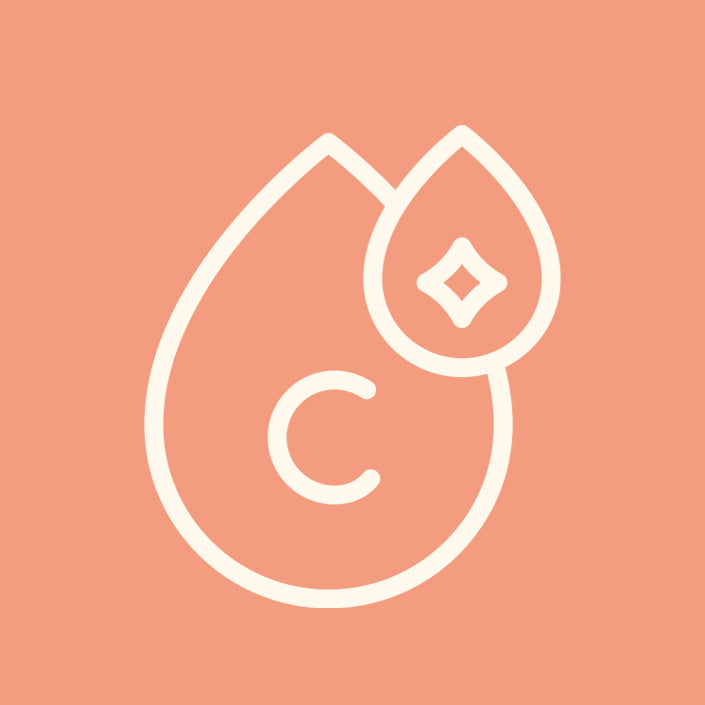 Individually extracted oils, not infused.
increasing the power of all 16 herbs, due to professional extraction.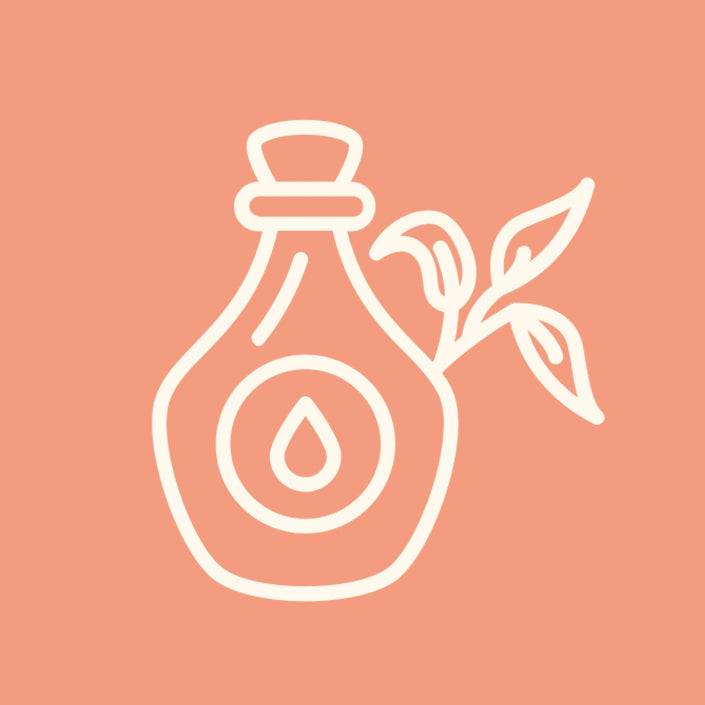 Fresh smell due to tea tree.
scalp will feel fresh and hair will smell minty.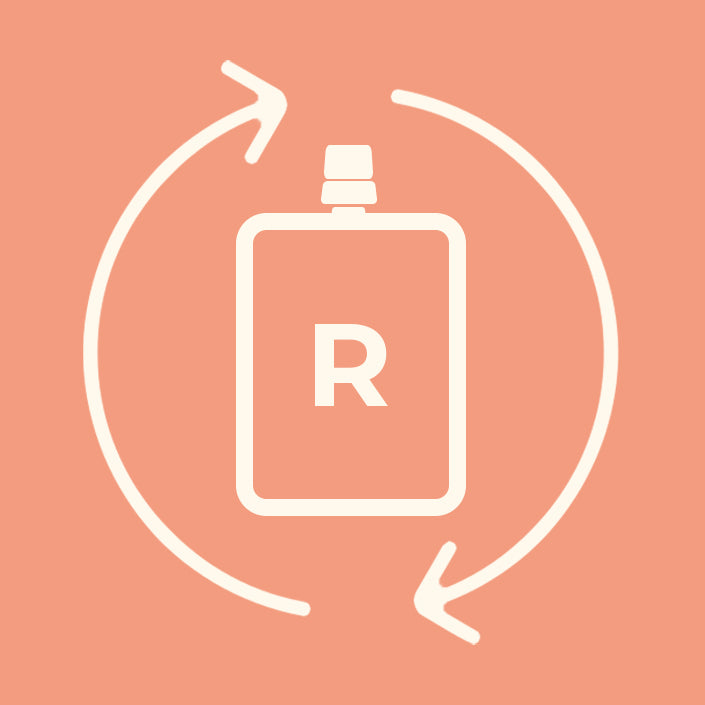 Refill packs for ongoing use
easy-to-refill sachets to decrease expense with ongoing use.
Why Choose Harkoi?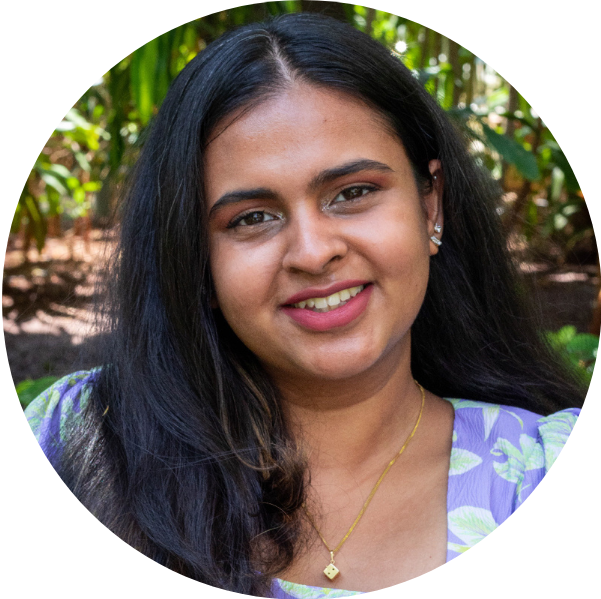 Our Story
In 2018, our Founder Ritu Bhagat was working in the Beauty Industry in the R&I for some of the Biggest Brands out there and realized that all the decisions were taken by white old French men for a brown Indian female audience. She saw her market there.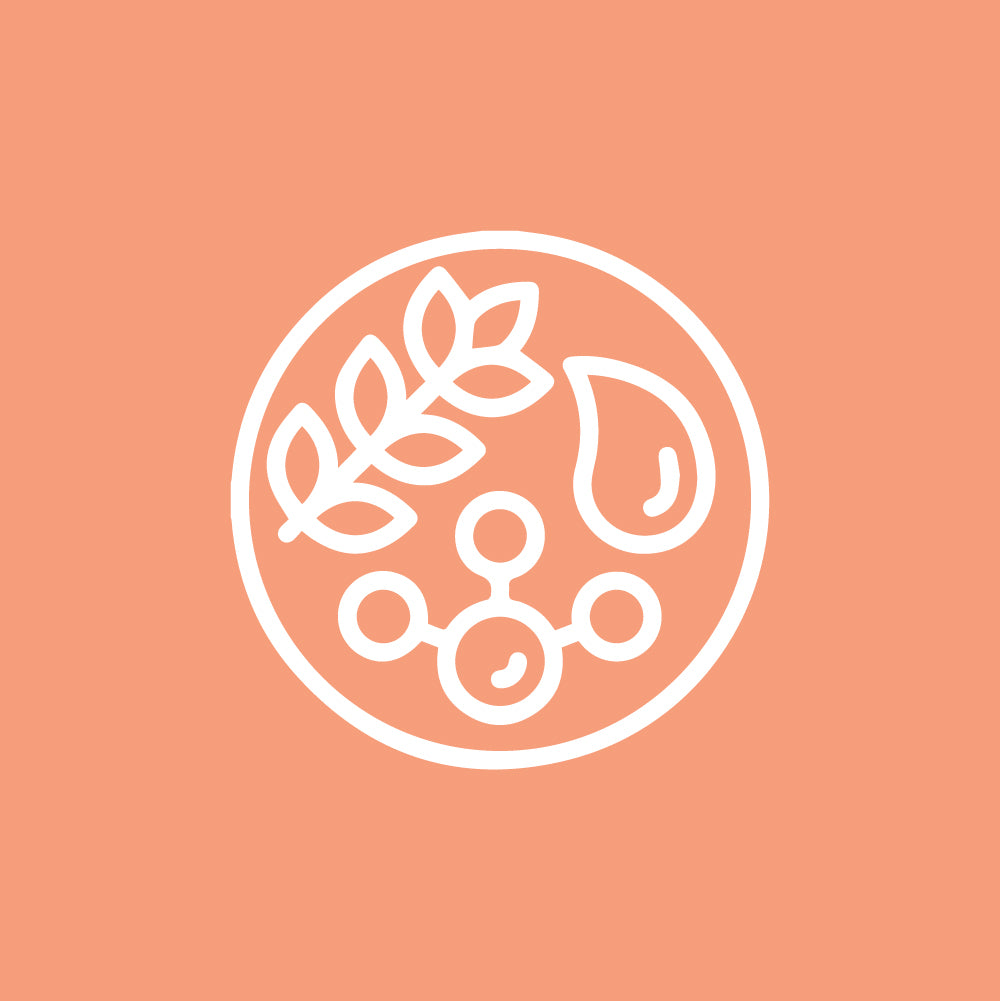 Conscious Formulation
No Known Endocrine Disruptors, Carcinogens and Irritants. We, at Harkoi, believe in making products that are safe for you. When you use our skincare or body care products you don't need to worry about what actually is going in your system.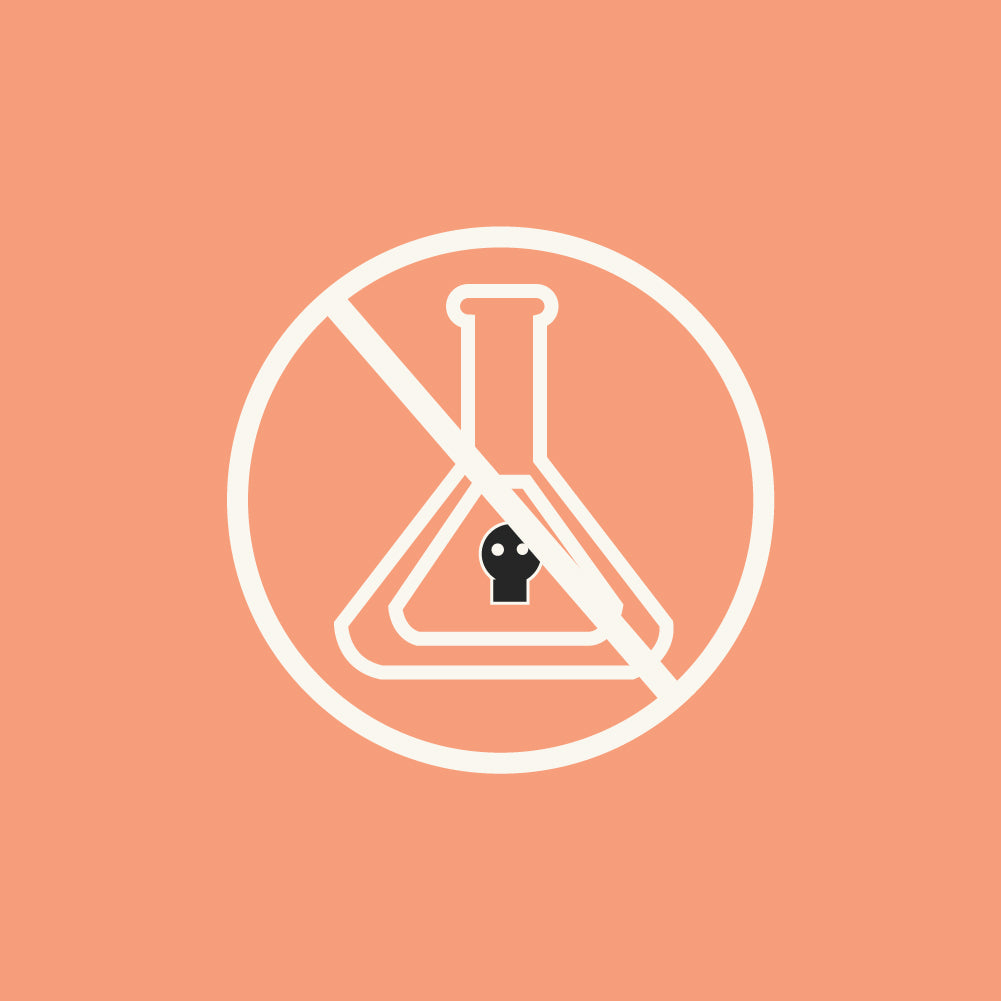 Non-toxic Ingredients
Our Founder, Ritu Bhagat, having gone through herself with PCOS/ PCOD, realized an endocrine disruptors in our everyday life and wanted Harkoi products without, so you could use the products freely and without any worries. That's why, all our formula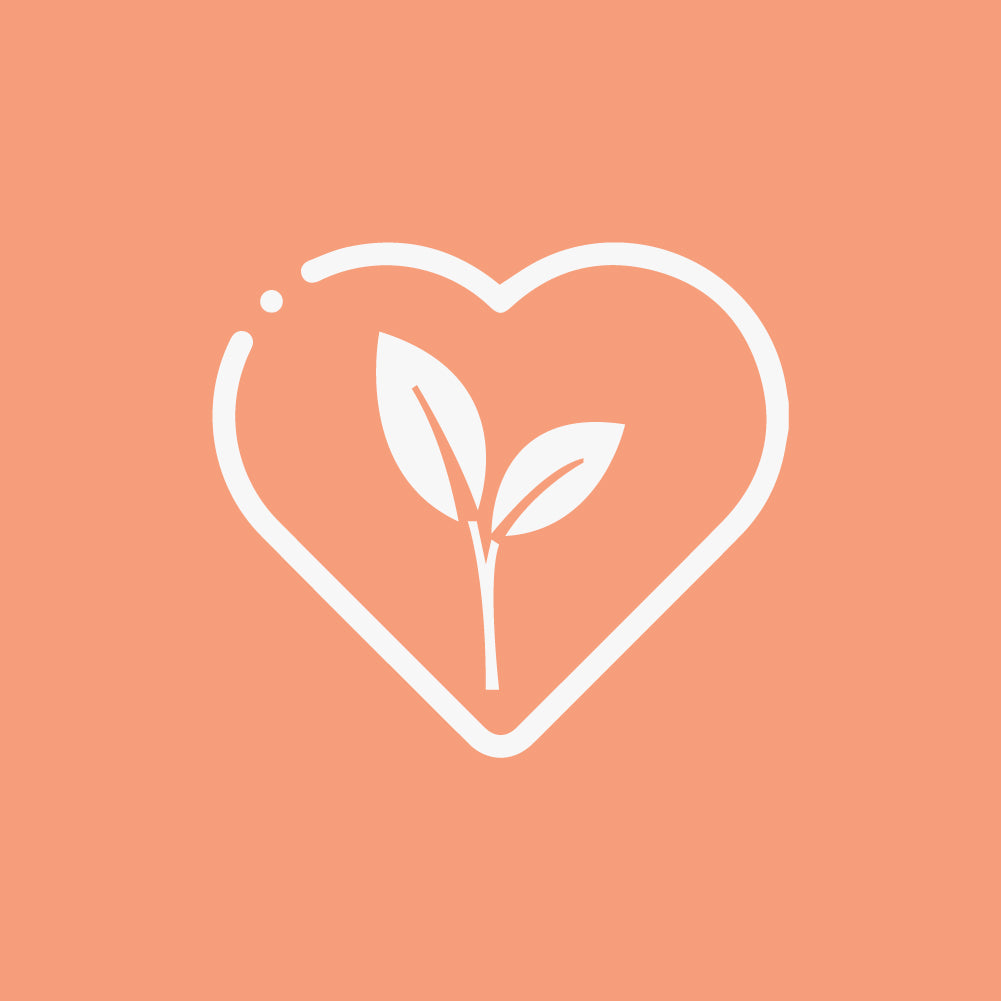 Vegan & Cruelty Free
Harkoi formulations are either vegan/ vegetarian depending on the formulations used and are cruelty free that means not tested on any animal.
Have another question? Contact us.