Treat My Skin barrier | A milky serum + moisturizer
the moisturizer that does more
Everyone deserves a moisturizer that does more for them! Most moisturizers on the market only work by soothing the skin. But the Harkoi Treat My Skin Barrier deeply repairs your skin barrier while protecting the outermost layer of your skin.

The way sunscreen is essential to protect you from UV rays, your skin barrier is essential to protect you from pollution and toxins entering your skin. This skin barrier is made up of collagen, ceramides, hyaluronic acid & more. With age, this barrier thins, resulting in wrinkles or sagging skin. To prevent this, your skin needs to be supplemented with collagen to keep up the radiance. 

The Harkoi Treat My Skin Barrier includes not just ceramides but also ceramide-boosting ingredients like Vitamin C and Green Tea Extract, along with multi-molecular weight hyaluronic acid and Chia & Moroccan Seed Oils. 

It's the easiest moisturizer around. 


Treat My Skin barrier | A milky serum + moisturizer
Rs. 599.00
Understand the Product
At Harkoi, we create each product to solve a problem. Upon speaking to our users we realised due to acne or harsh scrubbing, many of them faced a damaged skin barrier. This resulted in textured skin that they did not like.
We knew that there were smaller micro issues causing this textured skin, but the best solution was a daily dose of ceramide to help repair. For some, it was a harsh face wash, for some active acne, some faced allergic reactions, for some, it was serious issues like psoriasis, eczema, or rosacea, and a lot of people were just facing the problems associated with aging. But the one ingredient that could help all these people was ceramide, and that is why we created this formulation.
When & Where to be used
Apply Daytime
Apply a pea-sized amount just before your sunscreen for maximum protection, use this as a shield to protect any other actives you might be using.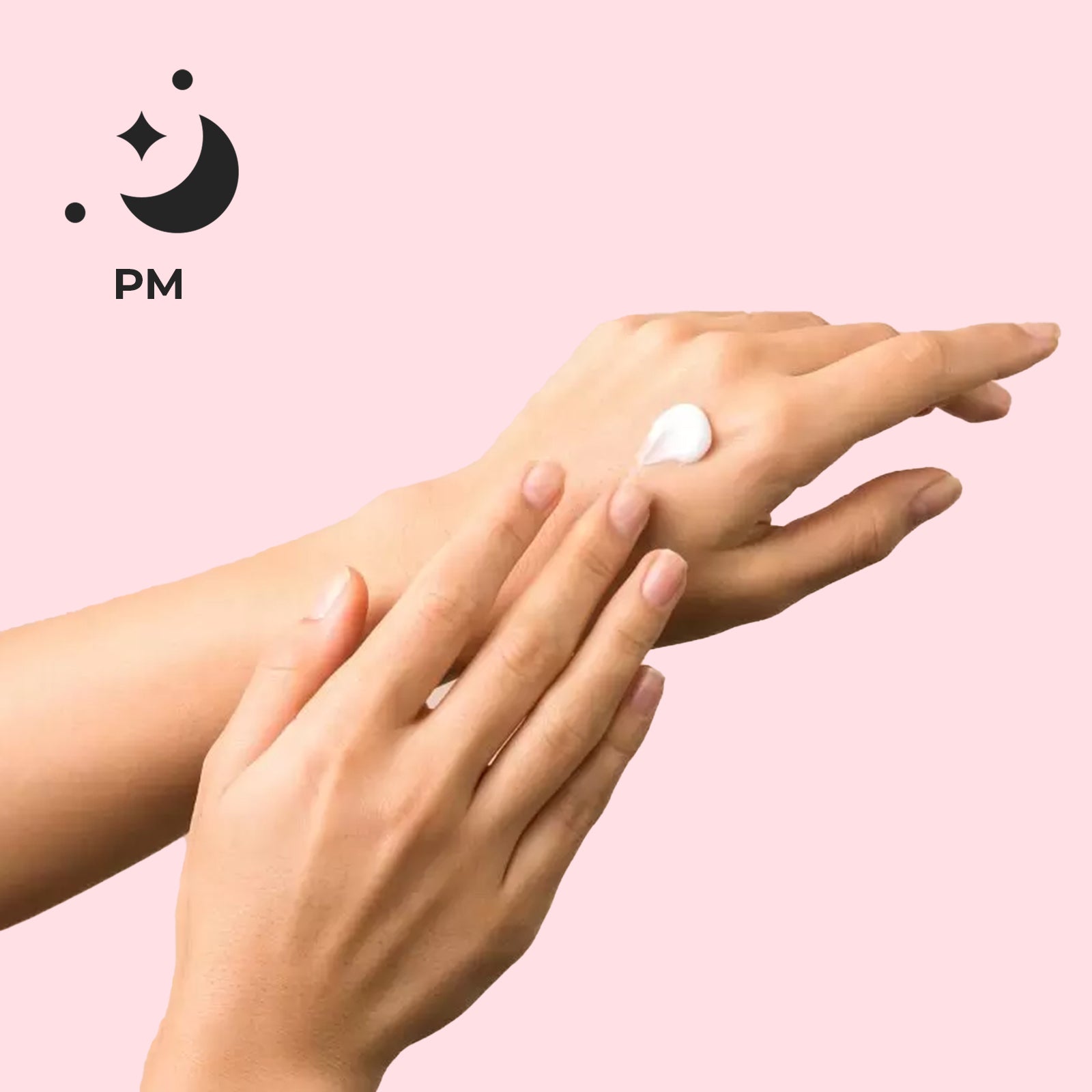 Apply Nighttime
If you have very dry skin, apply this serum plus a heavy cream on top to seal it. For all other skin types, this can be used as a standalone night cream.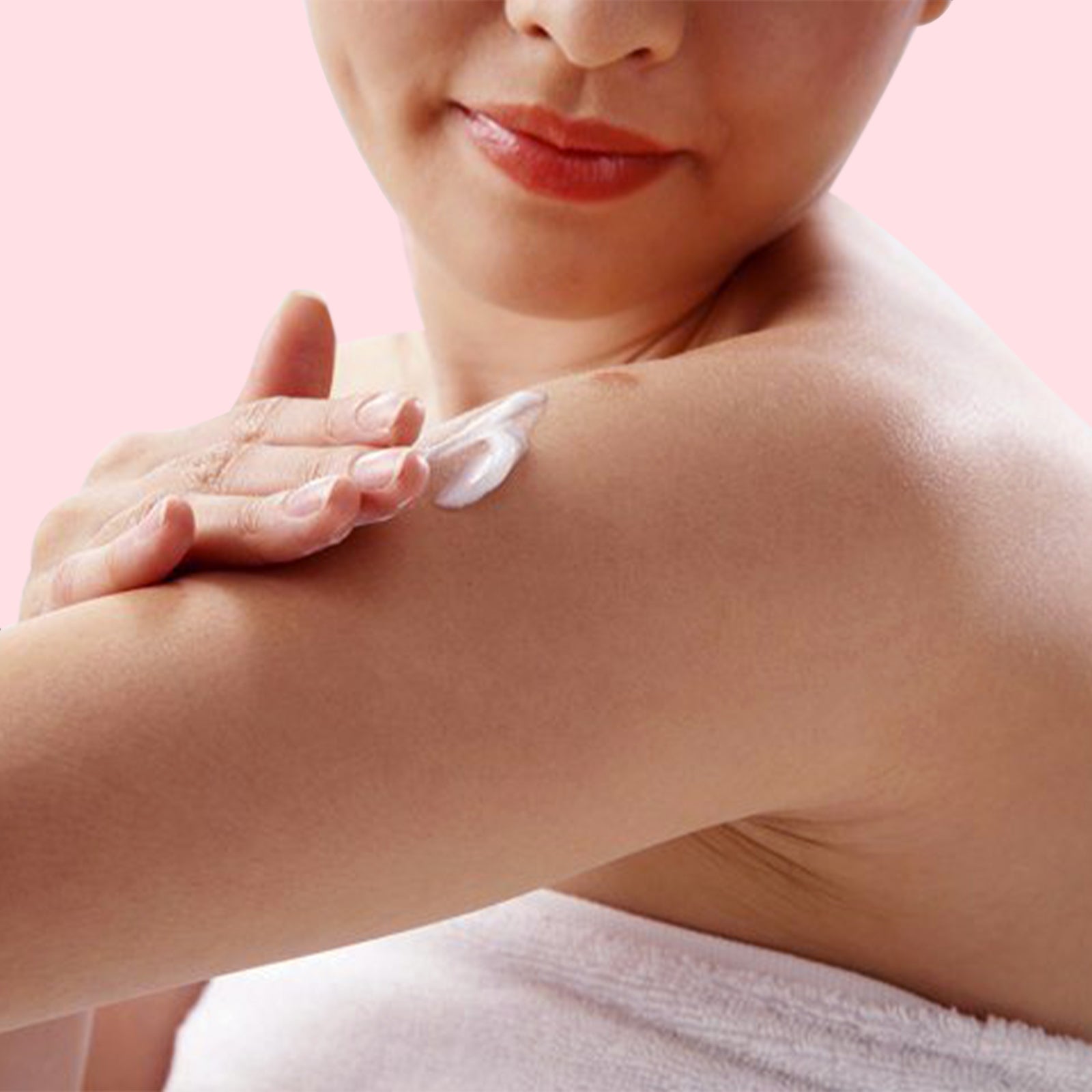 Apply all over the body
Have scratches, or textured skin? Use this on targeted spots all over your body to heal the skin.
Benefits of Harkoi Treat My Skin Barrier Serum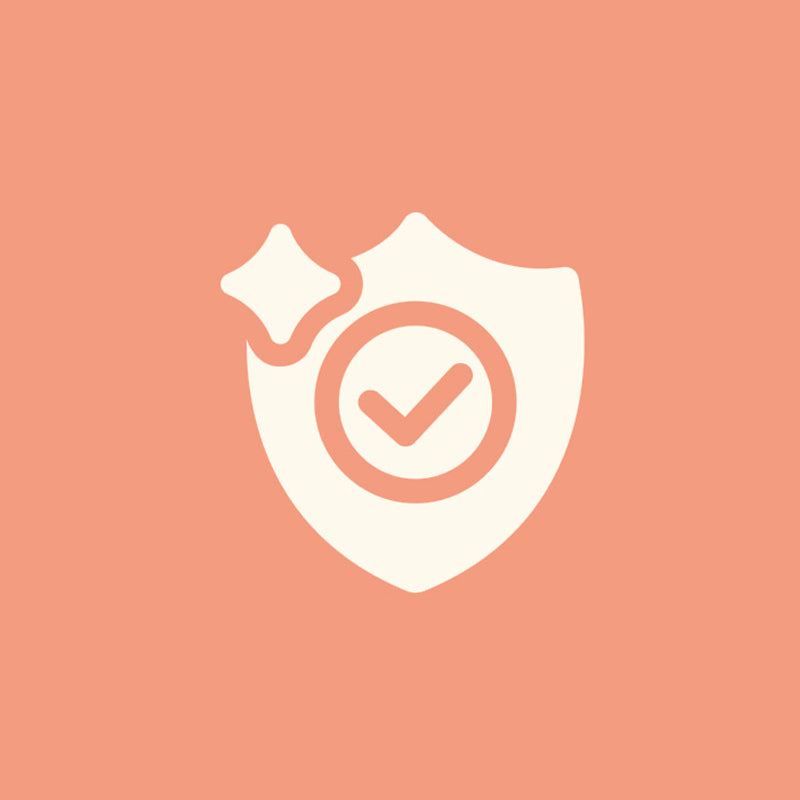 Fragrance-free, perfect for sensitive skin
Unlike other moisturizers or ceramide serums, we don't use any fragrance in our formulation, making is super safe to be used by everyone.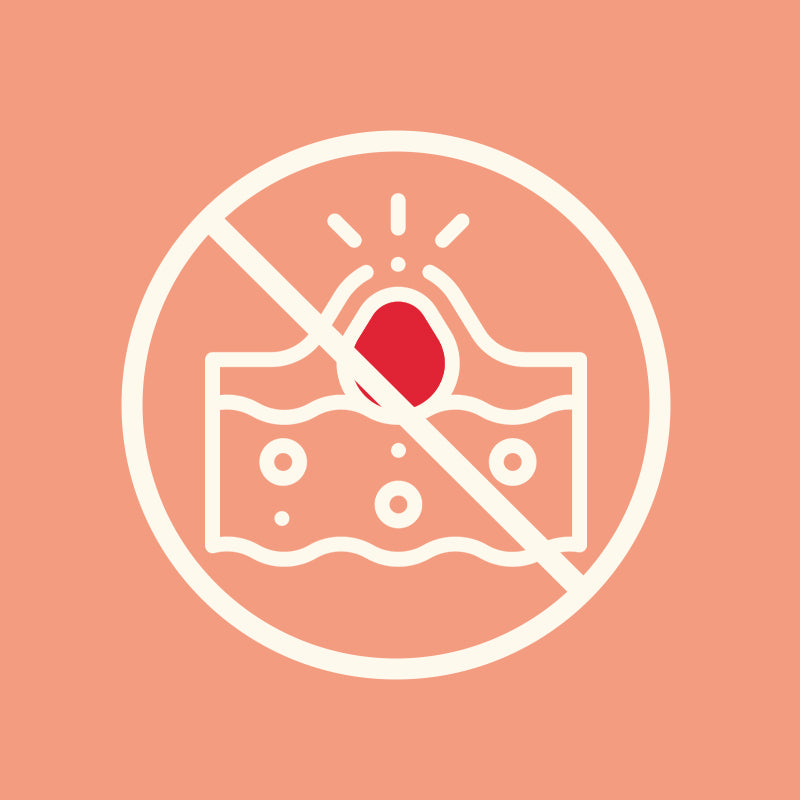 5 ceramide complex and ceramide boosting ingredients
We have not only a proprietary 5-complex ceramide in our formulation but also ceramide boosting ingredients that help your skin maintain its natural ceramide balance.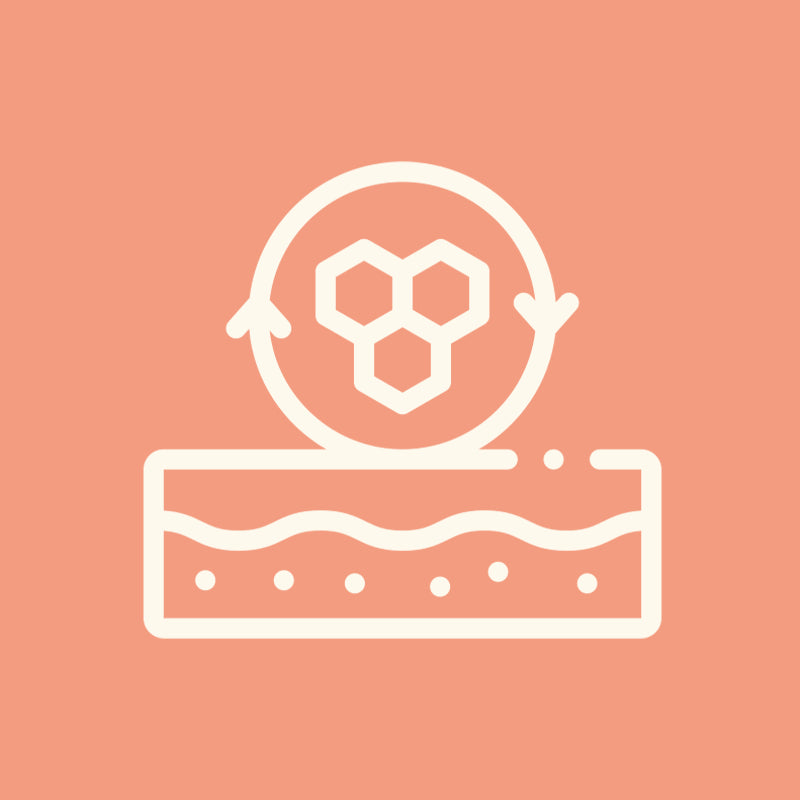 Lightweight, quick absorb texture
We asked our community the ideal texture they wanted and a milky serum was the preferred selection by everyone! so lightweight and so effective.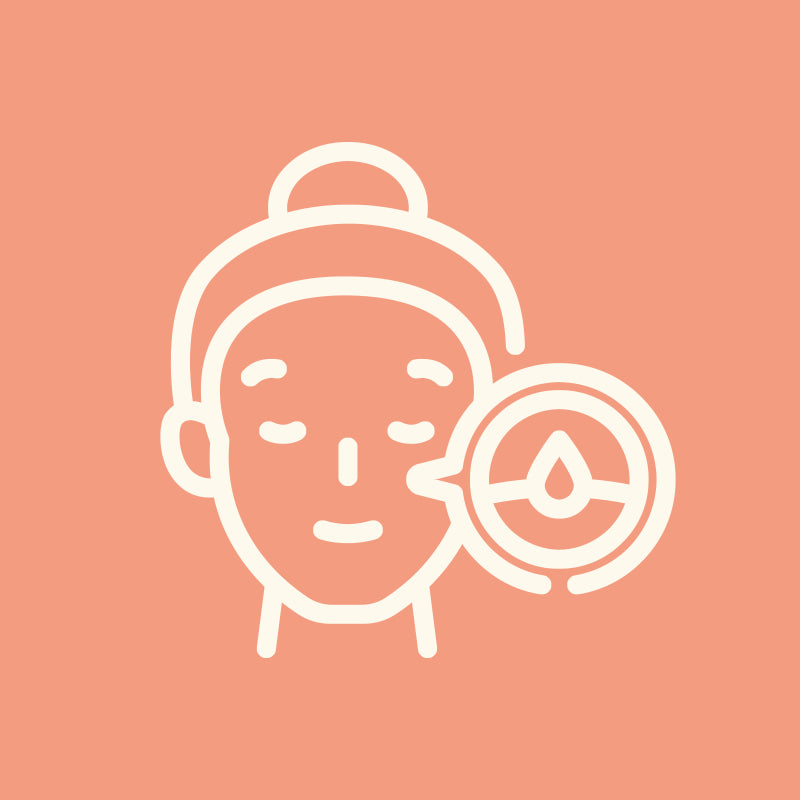 Heals and maintains the skin barrier to protect against damage
Unlike other moisturizers that just soothe the skin, this formulation will heal and protect your skin barrier. It will make your sunscreen work better, your actives perform more efficiently, and result in true glowing skin.
Why Choose Harkoi?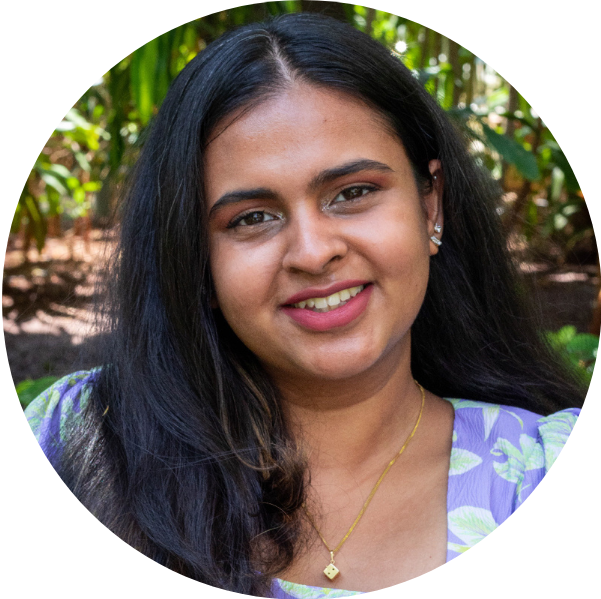 Our Story
In 2018, our Founder Ritu Bhagat was working in the Beauty Industry in the R&I for some of the Biggest Brands out there and realized that all the decisions were taken by white old French men for a brown Indian female audience. She saw her market there.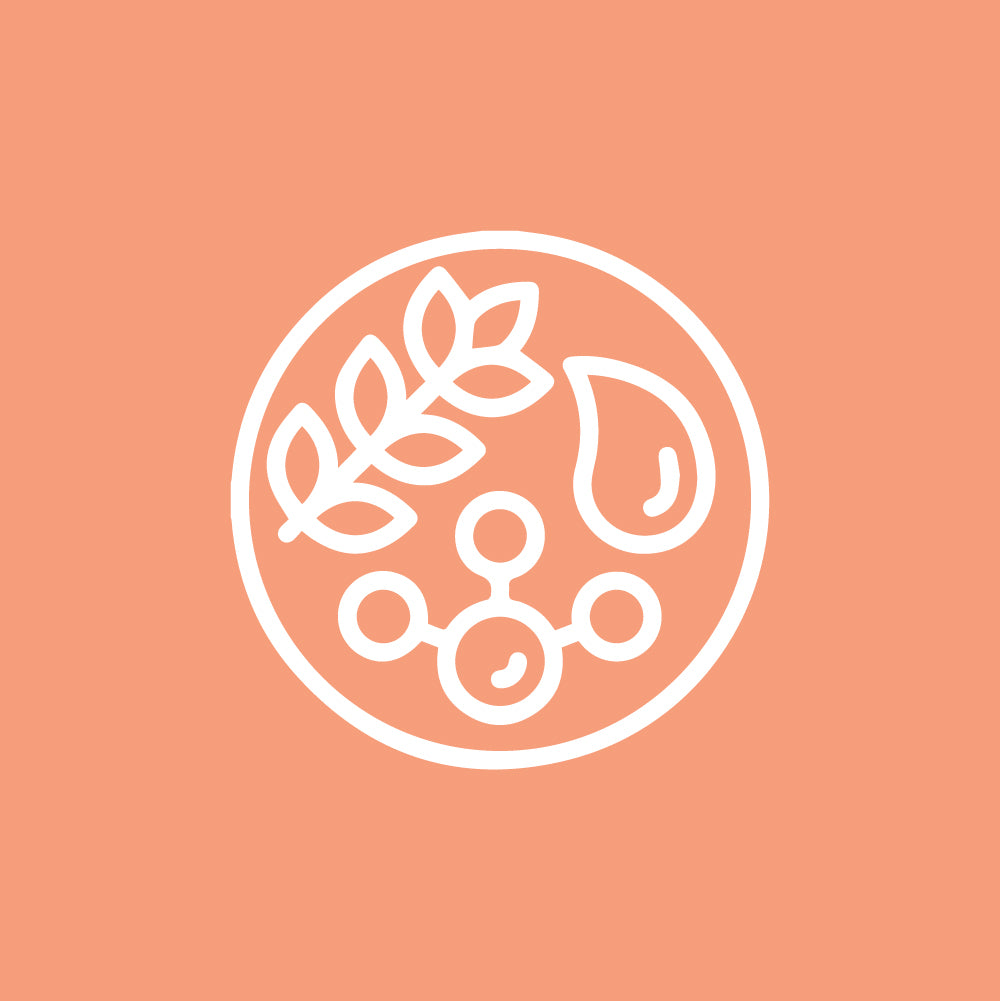 Conscious Formulation
No Known Endocrine Disruptors, Carcinogens and Irritants. We, at Harkoi, believe in making products that are safe for you. When you use our skincare or body care products you don't need to worry about what actually is going in your system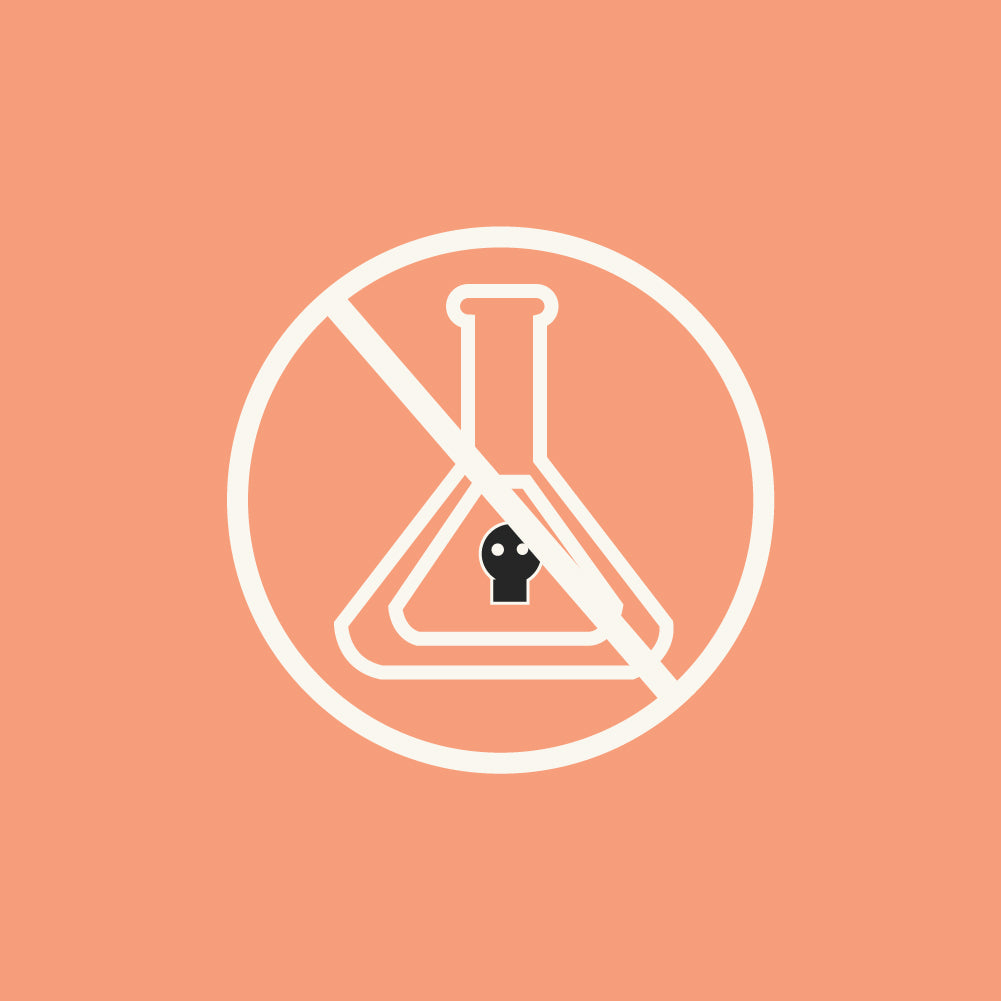 Non-toxic Ingredients
Our Founder, Ritu Bhagat, having gone through herself with PCOS/ PCOD, realized an endocrine disruptors in our everyday life and wanted Harkoi products without, so you could use the products freely and without any worries. That's why, all our formula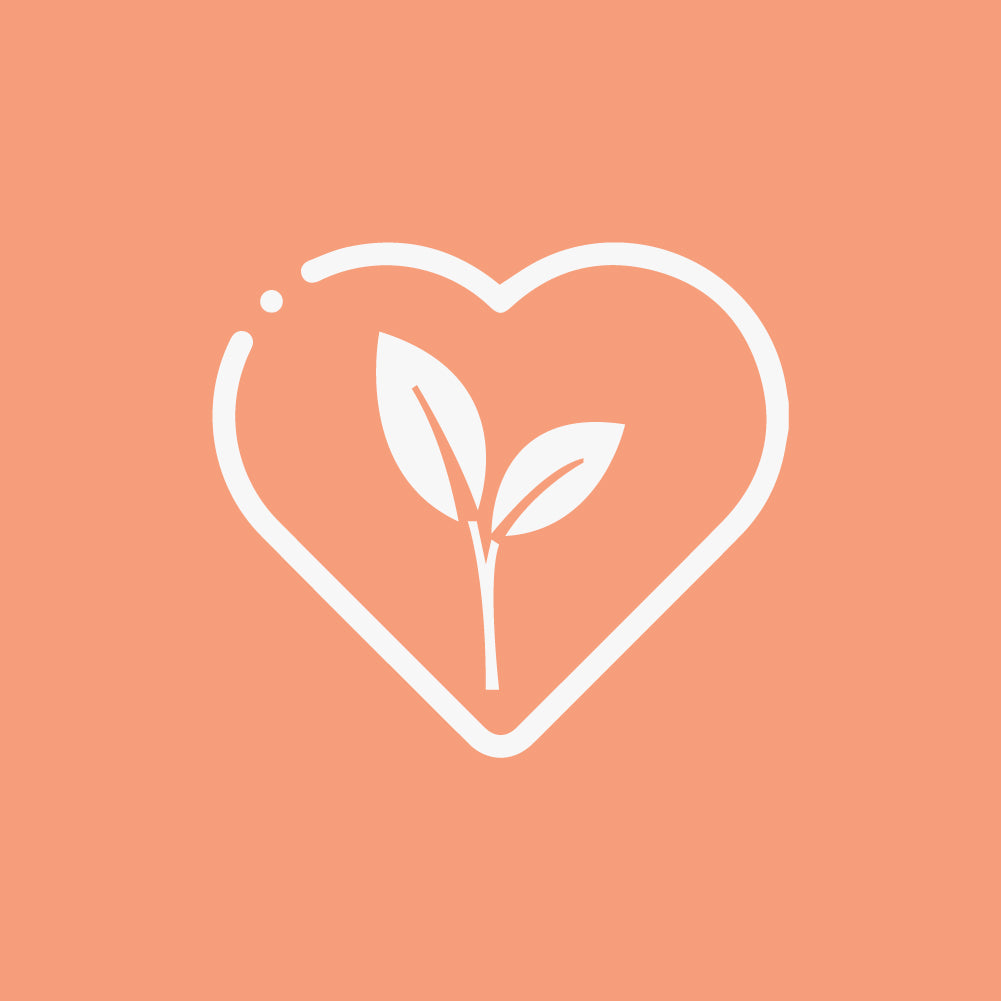 Vegan & Cruelty Free
Harkoi formulations are either vegan/ vegetarian depending on the formulations used and are cruelty free that means not tested on any animal.
Have another question? Contact us.