French Non Toxic Perfumes By Harkoi
an everyday perfume in a conscious formulation
Like everything at Harkoi, we created this product to solve a problem we found in the Beauty industry. Firstly, most of the affordable perfumes in the market weren't long-lasting and a lot of the brands include unknown & sometimes harsh ingredients but we at Harkoi, have eliminated 50+ ingredients in our perfume while making sure it lasts all day. While choosing the fragrance profile, we wanted something exclusive and went to the best perfumery in France to develop these two fragrances. The final two profiles were chosen by the Harkoi Inner Circle community.

French Non Toxic Perfumes By Harkoi
Rs. 399.00
Enchant Them - luxurious saffron with a floral mid note and a little spicy after kick / 20 ML
Understand the Product
Imagine a clean and conscious perfume, with French Fragrance Oil for a luxurious experience. It lasts long and is affordable. It also comes in easy-to-carry sizes, a perfect companion for your everyday life.
Types of Fragrances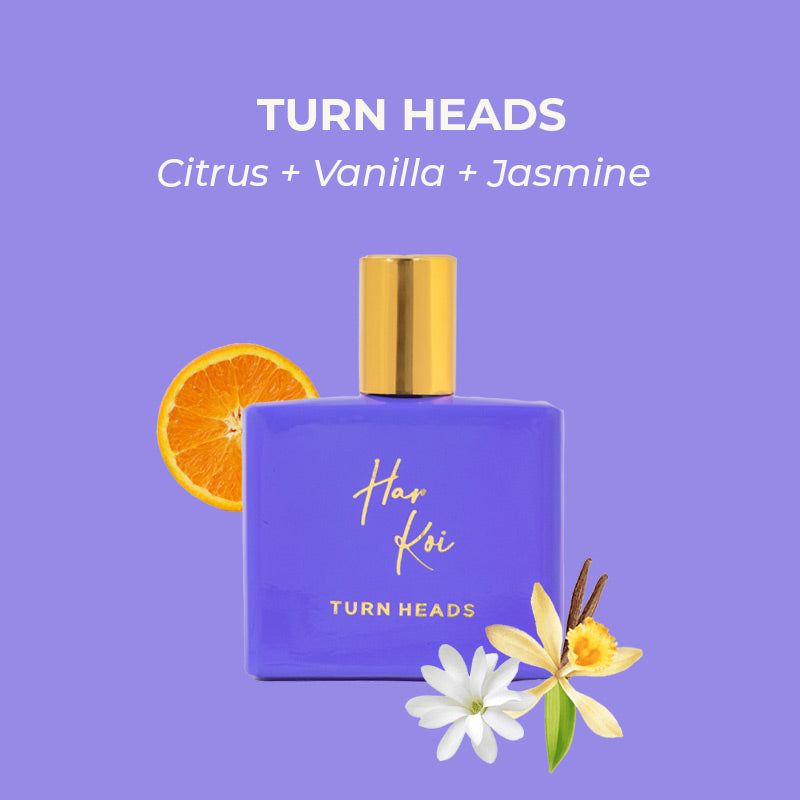 Turn Heads
a top citrus note with well-balanced sweetness from jasmine & vanilla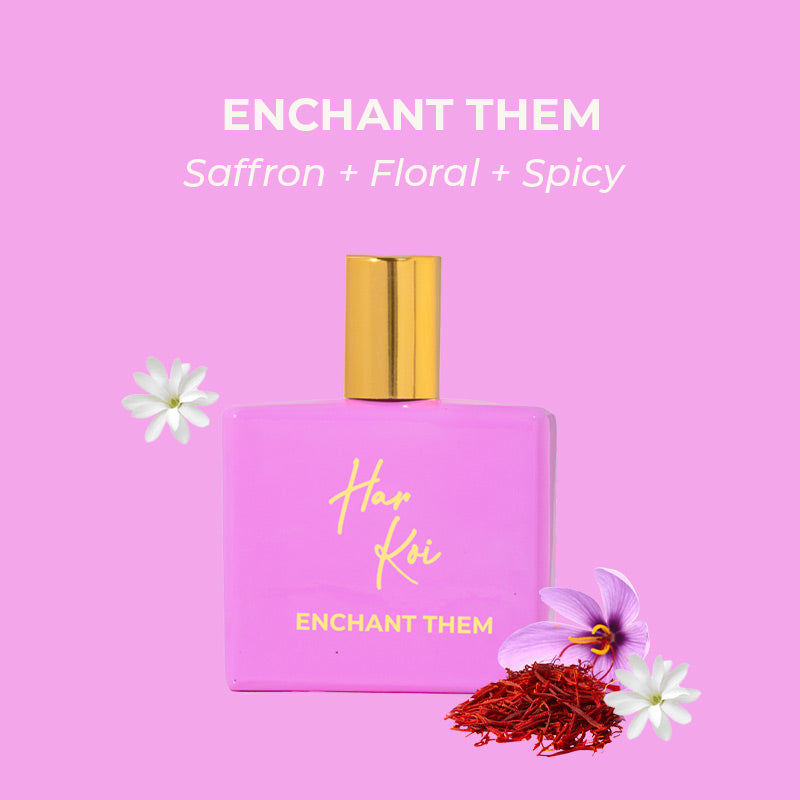 Enchant Them
luxurious saffron with a floral mid note and a little spicy after kick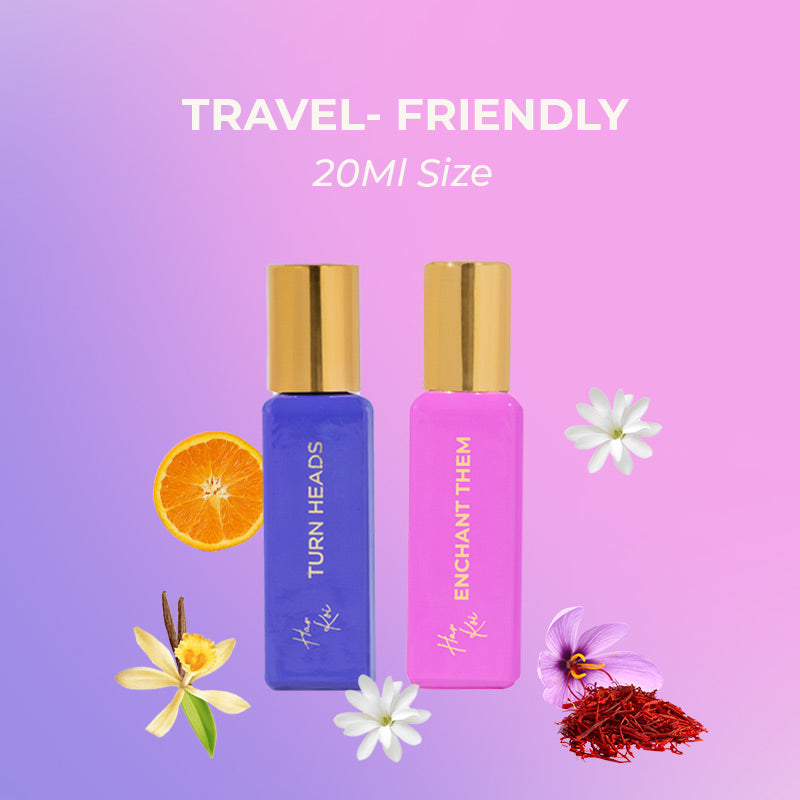 Trial Packs
Feeling confused? Why not try the mini size of both variants and select your personal favourite!
Benefits of Harkoi's Fragrance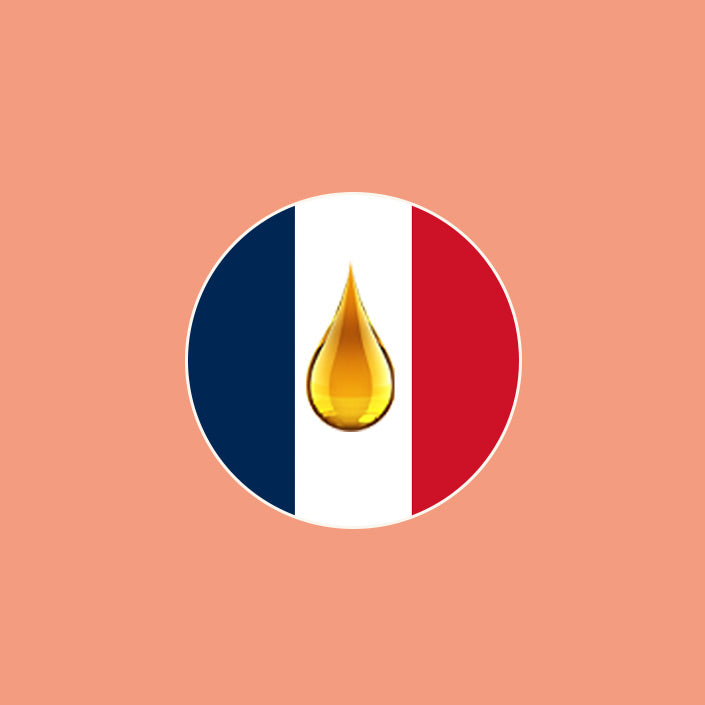 French Fragrance Oil
Most affordable perfumes use cheap local oils that can cause contact dermatitis, but ours is formulated in France and IFRA certified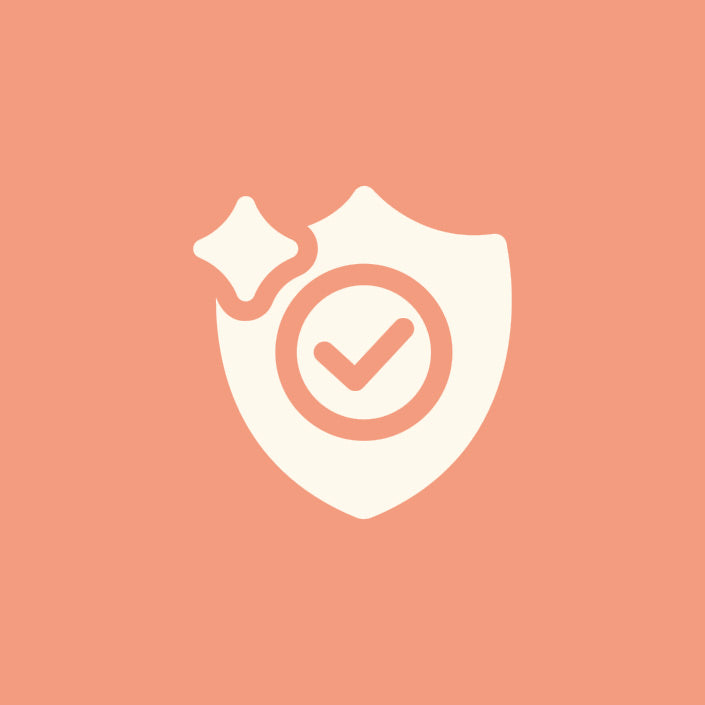 Safe & Clean Formulation
We have banned over 50+ fragrance ingredients in our formulation, resulting in a clean and safe fragrance you can use everyday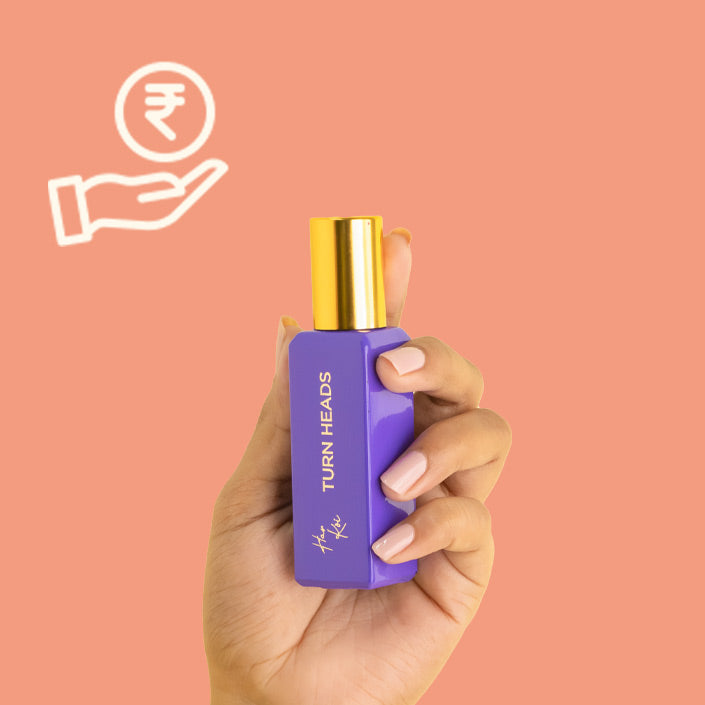 Affordable
Affordability was a no brainer because these scents were meant to be worn everyday without breaking the bank. You won't find better fragrance quality at this price.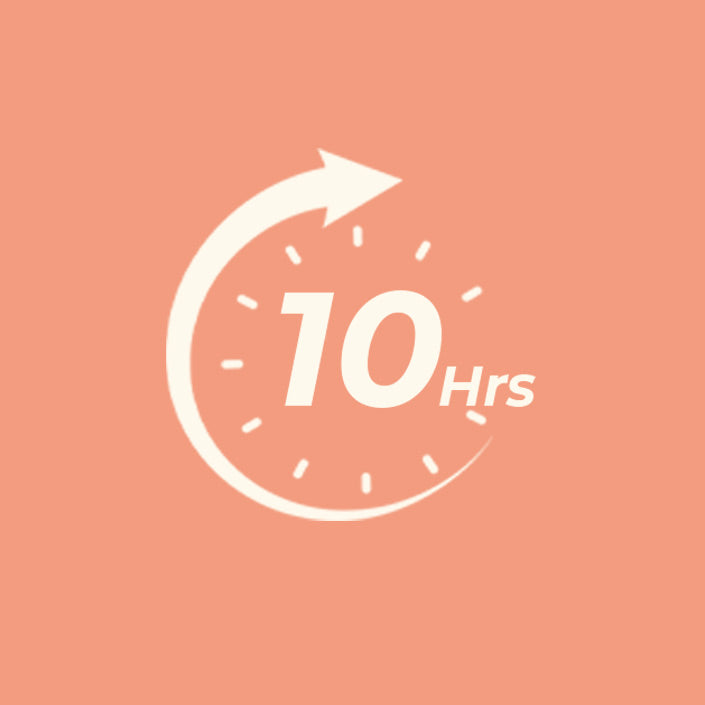 10+ Hours Long Lasting
Due to the high quality fragrance oils, you get a perfume that lasts all day. We've personally tested and found it to last 10+ hours.
Why Choose Harkoi?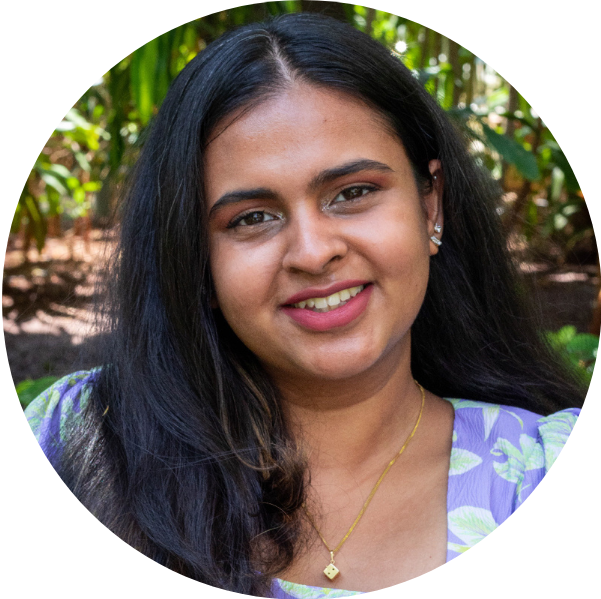 Our Story
In mid of 2018, our Founder Ritu Bhagat was working in the Beauty Industry in the research and innovation of some of the Biggest Brands out there and realised the gap in the market where all the decissions for the Brands and product launches were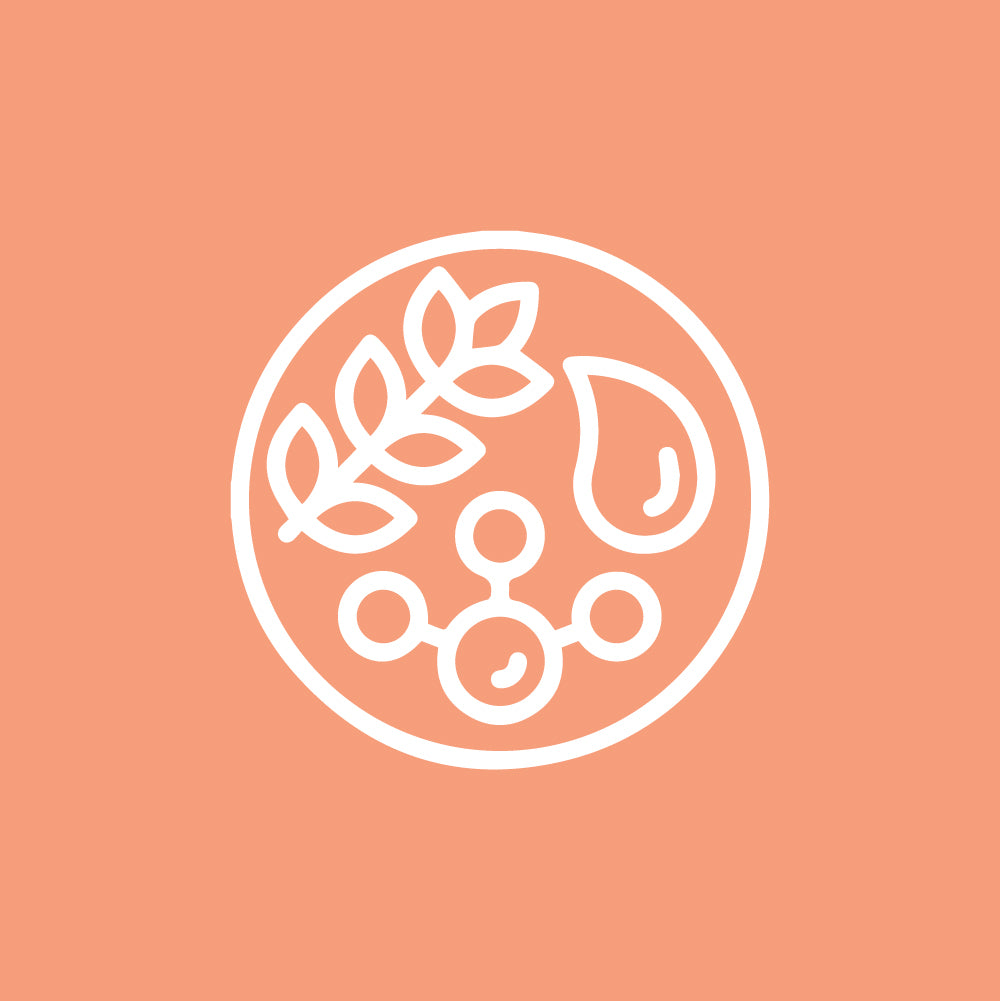 Conscious Formulation
No Known Endocrine Disruptors, Carcinogens and Irritants. We, at Harkoi, believe in making products that are safe for you. When you use our skincare or bodycare products you don't need to worry about what actually is going in your system. We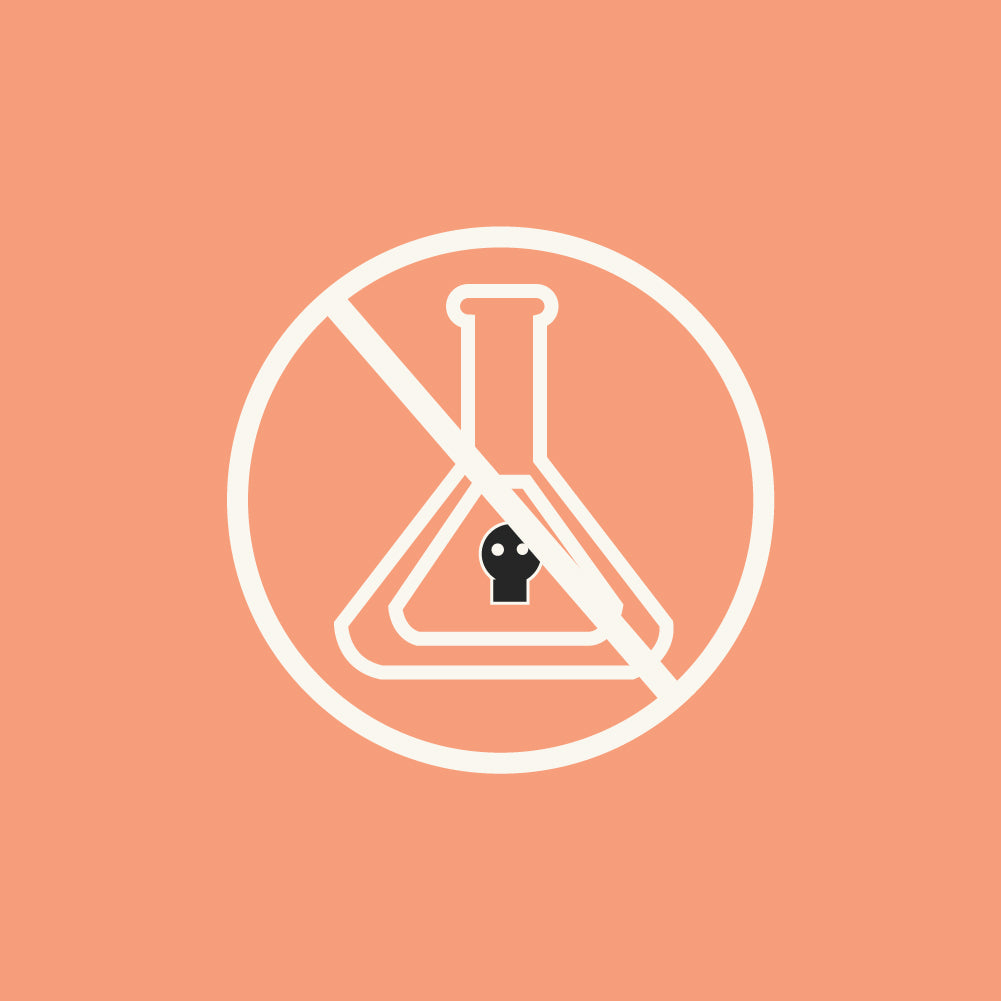 Non Toxic Ingredients
Our Founder, Ritu Bhagat, having gone through herself with PCOS/ PCOD, realised an endocrine disruptors in our everyday life and wanted Harkoi products without, so you could use the products freely and without any worries. Thats why, all our formula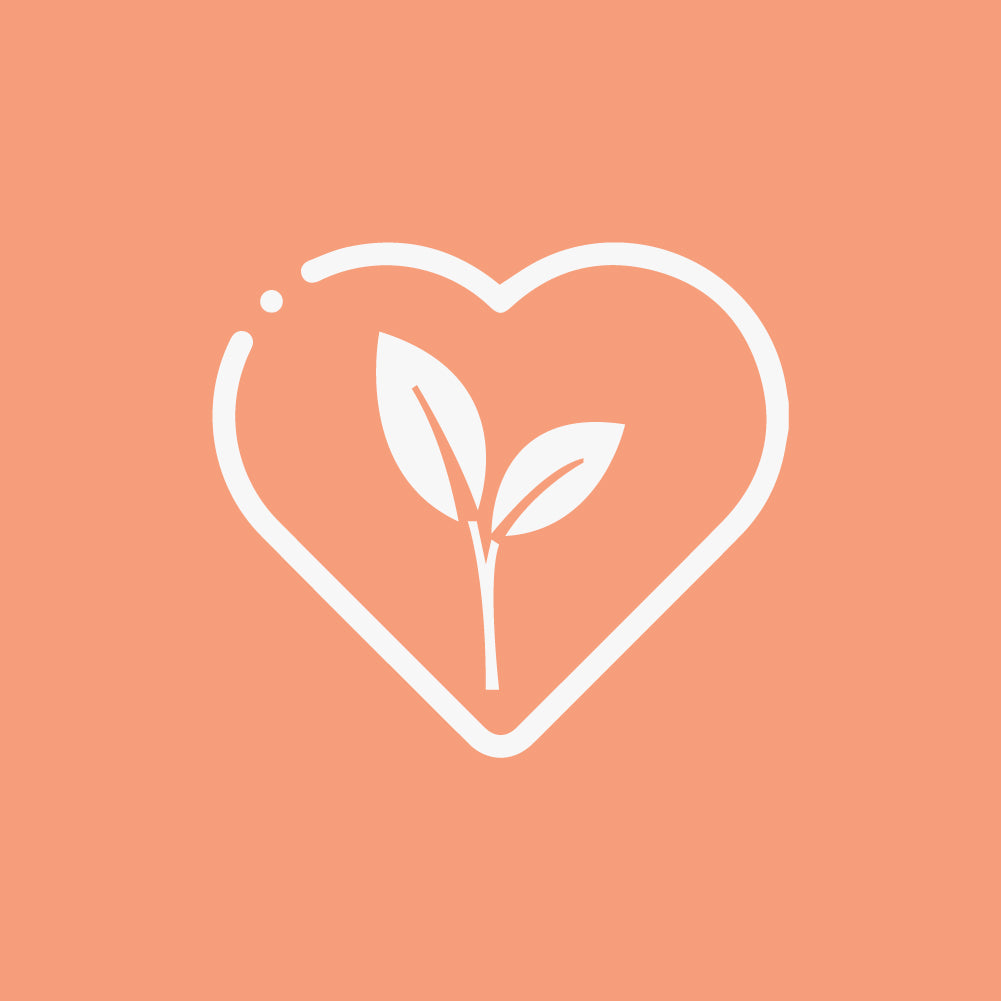 Vegan & Cruelty Free
Harkoi formulations are either vegan/ vegetarian depending on the formulations used and are cruelty free that means not tested on any animal.
Have another question? Contact us.